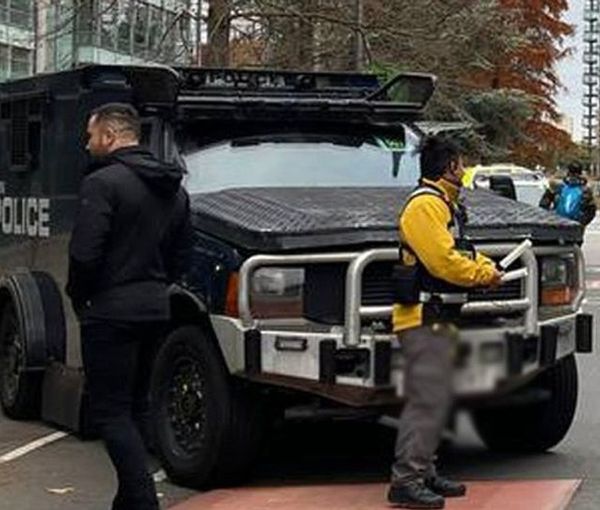 Iran Guards Arrest Dual Nationals 'Linked To Britain' Over Protests
Iran's Revolutionary Guard arrested seven people Sunday, claiming they had links to Britain, including some dual nationals, over ongoing antigovernment protests.
"Seven main leaders of the recent protests related to the UK were detained by intelligence services of the IRGC including dual nationals who were trying to leave the country," a statement published by state-controlled media read.
The British foreign ministry said it was seeking further information from Iranian authorities on reports that British-Iranian dual nationals had been arrested in Iran.
Britain's MI5 said on November 16 that UK authorities had discovered at least 10 "potential threats" since January to "kidnap or even kill British or UK-based individuals perceived as enemies of the regime." London's Metropolitan Police alerted Iran International at the time of imminent danger to two of its journalists.
The protests, in which demonstrators from all walks of life have called for the fall of Iran's ruling theocracy, has posed one of the biggest challenges to the Shi'ite Muslim-ruled Islamic Republic since the 1979 revolution.
Since the protests began the regime has been blaming foreign "enemies" for organizing and instigating the unrest. It has offered no evidence to substantiate its claims. Earlier, the authorities claimed to have arrested nine foreigners in the protests.
So far, security forces have killed more than 500 civilians, arrested around 18,000 people and hanged two protesters after bogus trials.
The Islamic Republic has a long history of detaining foreign and dual nationals on trumped up charges in what amounts hostage taking, to have bargaining chips against Western countries.