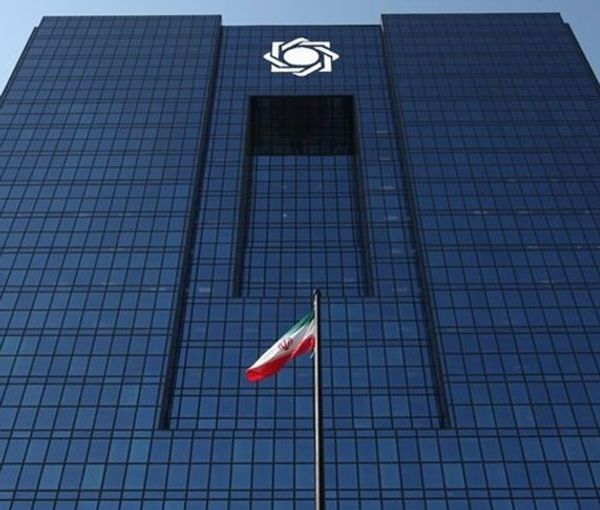 Iran, South Korea Nowhere Near Release Of Tehran's Frozen Funds
Despite the Islamic Republic's claims that its assets frozen in South Korean banks are about to be released, Iran International has obtained information that the money is still blocked. 
According to these documents, the vice president for legal affairs has asked the Iranian banks with blocked assets in South Korean banks as well as in the Seoul branch of Bank Mellat to cooperate in filing a lawsuit to unfreeze the money. 
Letters were sent to 16 Iranian banks in September and follow-up letters to nine of them last month, asking them for prompt responses. 
Ali Saleh-Abadi, the head of the Central Bank of Iran, said on Monday that the main obstacle in releasing the frozen funds is determining the recipient accounts to which the money would be transferred. He said there were some changes in the recipient accounts. 
Every few months, especially when the Islamic Republic's currency hits new lows against the dollar, Tehran announces that talks are underway with Seoul to free the blocked funds. 
Iran, which sits on the world's fourth-largest oil reserves, was a key oil supplier to South Korea, and a main importer of goods such as industrial equipment, household appliances and vehicle parts. Seoul stopped purchasing Iranian oil in May 2019 due to US sanctions that ban the Islamic republic's oil exports.
Bilateral relations between Seoul and Teheran remain frayed after two South Korean banks locked $7-9 billion of Iranian funds owed for oil imports because of US banking sanctions, which were reimposed after former President Donald Trump in 2018 withdrew from the deal.