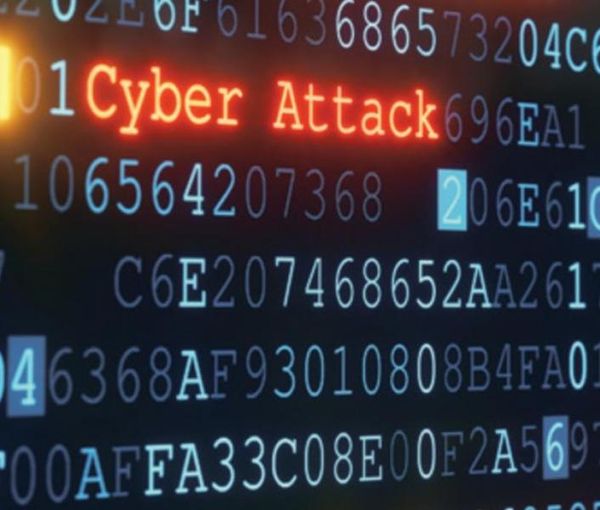 Israel, Abraham Acord Countries To Build Cyber Iron-Dome Against Iran
Israel along with the UAE, Bahrain, and Morocco intend to build a "Cyber-Dome" defense system to fend off digital attacks presumably from Iran.
According to the Jerusalem Post quoting a statement by the Israeli government Wednesday, the four countries held a series of meetings to discuss the issue at a conference in Bahrain on December 7.
The Times of Israel also said Wednesday that the meeting comes amid increased threats from Iranian hackers.
Based on the Jerusalem Post's report, the statement said cyber chiefs from Oman and Kuwait also attended the same conference.
"There is life-saving value to the cyber defense dialogue, and in any case, the key is always to communicate, and to open different channels for joint research and reciprocal assistance," reads the statement.
Meanwhile, Gaby Portnoy, the head of the Israel National Cyber Directorate told Kan public broadcaster, that "This is a historic meeting [in which] a statement by the parties [issued] regarding cooperation in the cyber field against common enemies."
Earlier at a conference in Israel November 27 Portnoy noted that the cyber-style "Iron Dome" could employ using a mix of physical sensors with digital capabilities to "bring an awareness of the big picture to deal with our enemies and our attackers, using all of our assets and figuring out how to protect them."
Earlier this month Human Rights Watch announced that hackers backed by the Iranian regime targeted activists, journalists, researchers, academics, diplomats, and politicians working on Middle East issues in a phishing cyber-attack.