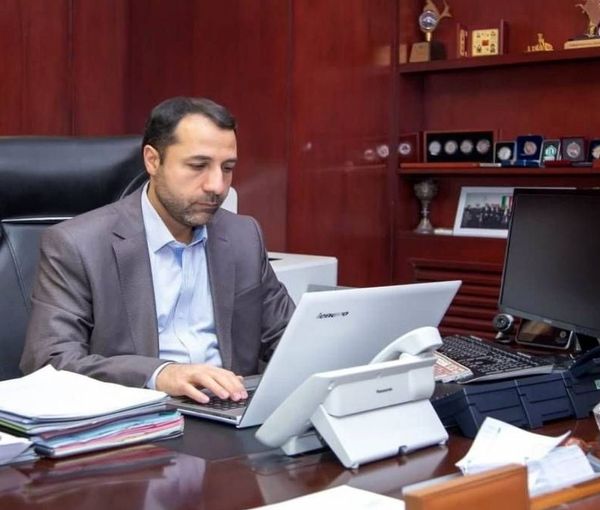 Currency Drop Prompts Calls For Removal Of Iran Central Bank Chief
Calls are mounting to remove the chief of Central Bank of Iran (CBI) after the national currency hit another historic low against the US dollar on Tuesday.
Traders in Tehran exchanged 380,000 rials to one US dollar on Tuesday, up from a closing rate of 368,000 last week.
The accelerated fall of the rial has led to reasonable concerns in Tehran business and media circles that soon the dollar will surpass the 400,000 mark in a downward spiral no one can control.
Amid soaring prices, people on social media and websites said Ali Salehabadi, the CBI must be removed while some others believe he is going to resign soon; something he denied later in the day.
A lawmaker on Tuesday addressed the government, saying "President Raisi, Minister of Economy, Governor of the Central Bank, do you know the dollar rate has reached 380,000 rials?"
"What is the current situation you have created for people? They are facing problems in renting houses," added Ramezanali Sangdavini.
According to a recent report by EcoIran website, food prices have jumped an average of 67.7 percent compared with the same period in the previous year.
Rials drop is directly tied to a 50-percent annual inflation rate. Recently, the CBI reported that housing prices in Tehran increased by 45.9% compared to the same period last year.
The average price of one square meter of housing in Tehran has reportedly reached 467,000,000 rials.