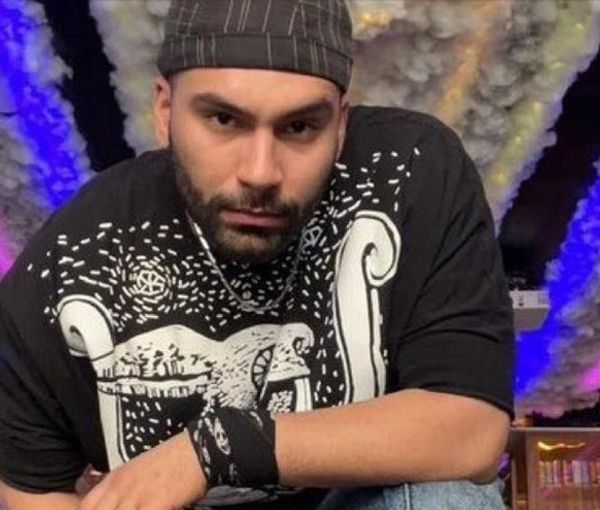 Prominent Iranians Urge UN To React To Regime's Killing Of Protesters
Tens of Iranian human rights activists have called on the UN Secretary General to react to the execution of 23-year-old protester Mohsen Shekari and the heavy-handed crackdown on protesters.
In an open letter December 10, 45 Iranian activists told António Guterres that only a prompt reaction of the United Nations, democratic governments and influential figures can stop the execution and repression machine of the Islamic Republic of Iran.
Condemning Shekari's execution, the signatories called his trial "horrifying, hasty and extra-judicial" saying it was similar to "Kangaroo and war time court(s)."
Mohsen Shekari, who was convicted of injuring a security guard with a knife and closing off a street in the capital Tehran, was hanged December 8 as the first detained protester to receive the death penalty.
"We, the undersigned…strongly condemn this murder [and] urgently ask your excellency, as the highest authority at this august institution…to use every legal lever to mobilize the international community…to directly and immediately call on the Islamic Republic to cease issuing such sentences," reads the letter.
Lawyer Nasrin Sotoudeh, Nobel laureate Shirin Ebadi, Mahmoud Amiri Moqqadam, Saeed Dehqan, Parastou Forouhar are among the prominent activists who have signed the letter.