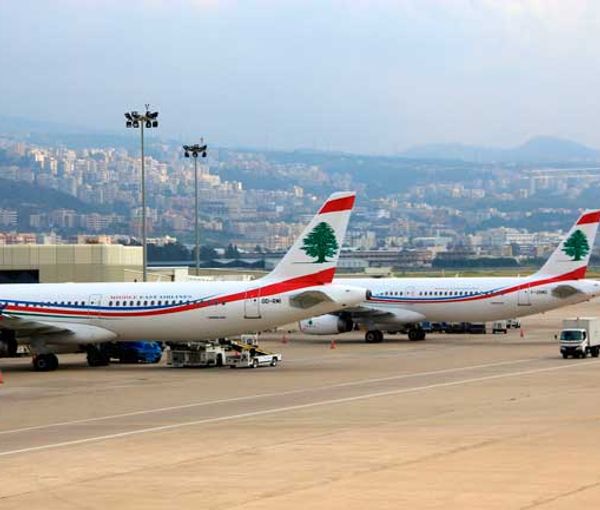 Israel To Bomb Beirut Airport If Iran Smuggles Weapons: Report
Israel has reportedly threatened to bomb Beirut's airport if it is used by the Iranian regime to smuggle weapons.
London-based Asharq Al-Awsat quoted on Saturday some political sources in Tel Aviv as saying that Israel will not be lenient with the transport of Iranian weapons through Beirut airport, warning to launch military strikes if the airport is used for Iranian ammo deliveries.
Israel was informed of a report broadcast by "Al-Arabiya Channel" about the Islamic Republic's plans to use a new smuggling route for its weapons through Beirut after the failure of the Damascus corridor, sources told the daily.
They also added that Israel has launched a probe into Tehran's attempt to smuggle weapons through civilian flights to Beirut airport.
Asharq Al-Awsat said they have also confirmed that Israel's air raids on Syria in recent years helped prevent smuggling of Iranian weapons to its armed militias in Syria and in Lebanon.
This comes after a visit made by Hezbollah leader Hasan Nasrallah to Syria where he met Syrian President Bashar Assad two weeks ago.
The sources say Nasrallah discussed the difficulties faced by the Islamic Republic and Hezbollah in Syria because of the Israeli strikes there.
Israel has in recent months intensified strikes on Syrian airports and air bases to disrupt Iran's increasing use of aerial supply lines to deliver arms to allies in Syria and Lebanon including Lebanon's Hezbollah.