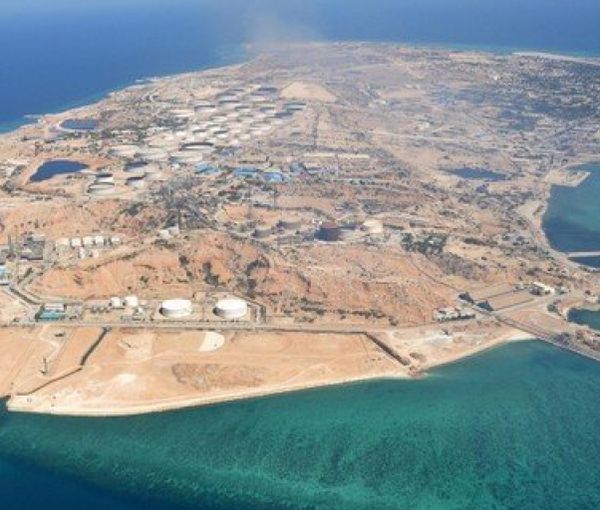 Iran Summons China's Envoy Over Joint Statement With GCC
Iran summoned China's envoy in Tehran to express unhappiness over a joint statement issued at a meeting between President Xi Jinping and regional Arab states.
China's Xi visited Saudi Arabia this week and also met members of the Gulf Cooperation Council, followed by a joint statement in which the issue of three Iranian islands in the Persian Gulf was mentioned as a claim pursued by the United Arab Emirates.
The Iranian public showed a strong reaction once the joint statement was reported by Persian media, accusing the Islamic Republic authorities of being so weak that its ally China was subtly endorsing the UAE claim.
The three islands, Greater Tunb, Lesser Tunb, and Abu Musa have been in dispute since the British withdrew their armed forces from what today is the UAE in 1971 and Mohammad Reza Shah sent the Iranian navy to secure all three in November of the same year. Iranian forces remain on the islands, with only Abu Musa having much of a civilian population of several thousand.
The statement issued on December 9 said, "The leaders affirmed their support for…all endeavours of the United Arab Emirates to reach a peaceful solution to the issue of the three islands; Greater Tunb, Lesser Tunb, and Abu Musa, through bilateral negotiations in accordance with the rules of international law..."
According to Iran's semi-official ISNA, the Chinese ambassador told an a foreign ministry official in Tehran that his country "respects Iran's territorial integrity." He added that China's deputy prime minister will visit Iran in the coming days."