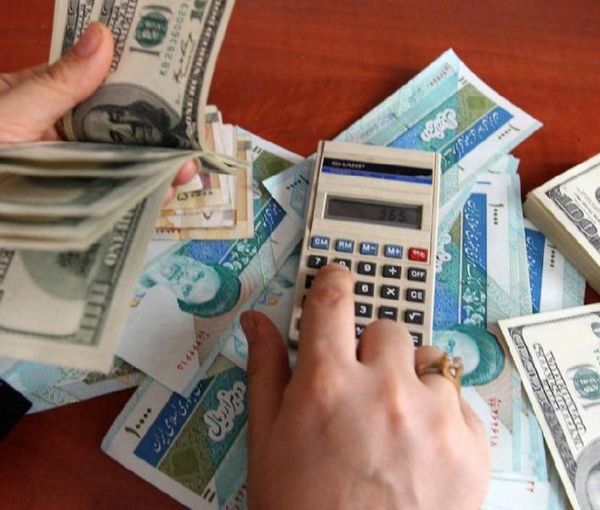 Iran's Battered Currency Drops To A New Historic Low
The Iranian currency rial dropped to a new historic low Saturday amid popular protests, strikes and a government determination to use force against all opposition.
The battered rial dropped to a low of 370,000 against the US dollar, an almost 50-percent decline in 15 months. It was trading at 280,000 in August 2021 when the current hardliner president Ebrahim Raisi was elected.
Iran has been rocked by nationwide antigovernment protests since September after a 22-year-old woman, Mahsa Amini, was killed in police custody. She was arrested for violating the country's forced hijab rules. But since then, protests have turned against the ruling regime, with many Iranians demanding a secular and democratic form of government.
The Iranian currency began to lose most of its value in 2018 when the United States pulled out of the nuclear accord known as JCPOA and imposed crippling economic sanctions. Since then, the currency has fallen more than tenfold against the dollar.
Although the Islamic Republic has been able to partly circumvent the sanctions by illicit oil exports to China at discounted prices, but the volume of around one million barrels per day is not sufficient to sustain the economy, which is mostly dependent on oil export revenues.
Negotiations with the Biden administration for a new nuclear agreement have failed.
The effective devaluation of the rial will make the already 50-percent annual inflation rate even worse and the ensuing financial pressure on ordinary people can deepen antigovernment resentments and intensify the protests.