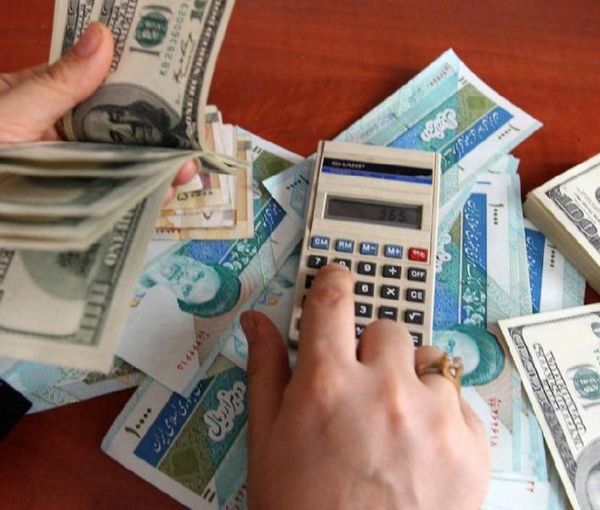 Iran's Currency Drops 10 Percent As Hopes For A Nuclear Deal Dim
The US dollar has risen by more than 10 percent Since August 19 against the Iranian rial as optimism about a nuclear deal with the United States has turned into pessimism.
The dollar was trading above 310,000 rials on Tuesday, up from just above 280,000 in mid-August when observers and diplomats saw a real chance for a deal after 16 months of talks to limit Iran's nuclear program in exchange for lifting key US sanctions.
In recent weeks, Iran has hardened its position, with US and European officials now saying that a quick agreement is unlikely.
Rials decline has accelerated in the past week, as diplomats have expressed more pessimistic views about the prospects for a deal.
The Iranian currency has lost value more than ninefold since early 2018 when former US President Donald Trump withdrew from the 2015 nuclear agreement, the JCPOA and imposed crippling oil export and banking sanctions on Iran. In 2017 the rial was trading at around 33,000-34,000 to the US dollar.
The currency has been extremely sensitive to developments surrounding the nuclear dispute, with positive news reinforcing hopes for lifting of sanctions and negative news leading to economic uncertainty.
With the practical devaluation of the rial annual inflation has soared close to 50 percent and tens of millions of working Iranians have sunk into relative poverty. Food prices have risen by at least 100 percent in the past year.