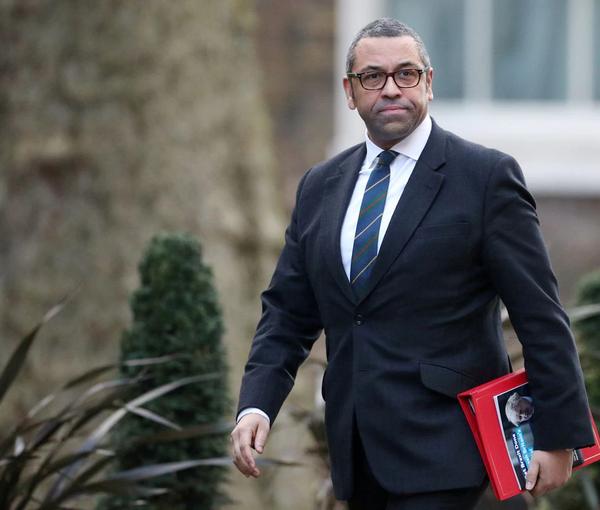 UK Summons Iran's Envoy Over 'Abhorrent' Hanging Of Protester
Britain on Friday summoned Iran's most senior diplomat in London to protest the hanging of Mohsen Shekari, the first such execution over ongoing antigovernment unrest.
"The execution of Mohsen Shekari by the Iranian regime is abhorrent. He is a tragic victim of a legal system in which disproportionate sentences, politically motivated trials and forced confessions are rife," Foreign Secretary James Cleverly said in a statement.
"We have made our views clear to the Iranian authorities – Iran must immediately halt executions and end the violence against its own people," Cleverly added.
On Thursday, Germany also summoned Iran's ambassador over the execution, with Foreign Minister Annalena Baerbock describing the Iranian regime's contempt for humanity as "boundless."
Earlier on Thursday, the Islamic Republic hanged Mohsen Shekari, a young protester sentenced to death in a sham trial for injuring a regime supporter and closing off a street in the capital Tehran. The revolutionary court had accused him of Moharebeh, an Islamic-Arabic term meaning 'fighting against God" which carries the death sentence.
The execution, widely seen as a measure to intimidate the protesters, has drawn international condemnation with EU countries vowing further coordinated action against the clerical regime.