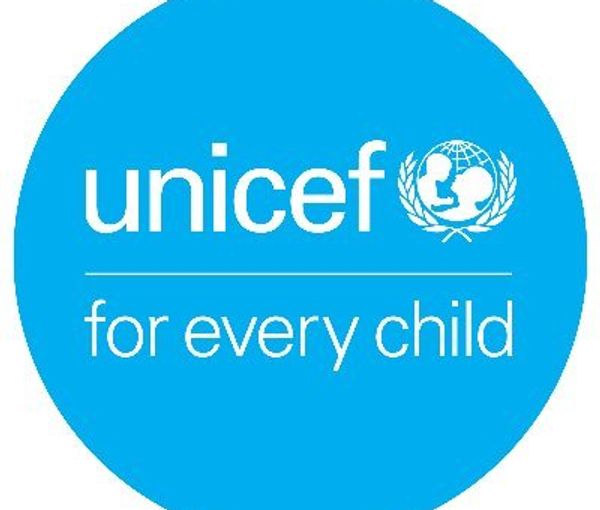 UNICEF Strongly Urges Iran To Stop Killing Children In Protests
The United Nations Children's Fund has censured government violence against children in Iran, calling for an end to all forms of abuse directed at children.
UNICEF in a statement on Sunday said it has received reports that the Iranian regime's violence has claimed the lives of over 50 children and injured many more during the unrest in Iran.
"UNICEF also remains deeply concerned about continued raids and searches conducted in some schools. Schools must always be safe places for children," underlined the international body.
It also said it directly communicated its concerns to the authorities in Iran since the first cases of child casualties occurred in response to the protests.
UNICEF went on to urge Iranian officials to respect the rights of all children to "peaceful assembly as a fundamental guarantee" - no matter who they are or where they are.
It called on security forces to refrain from using "unnecessary or disproportionate force", underlining that kids and adolescents must be protected from all forms of "mental and physical harms".
In recent weeks, UNICEF and its ambassadors had been widely criticized on social media for being silent about the suppression of children in Iran.
Earlier, the Iranian envoy to UNICEF, actress Mahtab Keramati, resigned to protest the lack of action.
Oslo-based Iran Human Rights Organization in its latest report said at least 51 children have been killed by security forces in the ongoing nationwide protests.