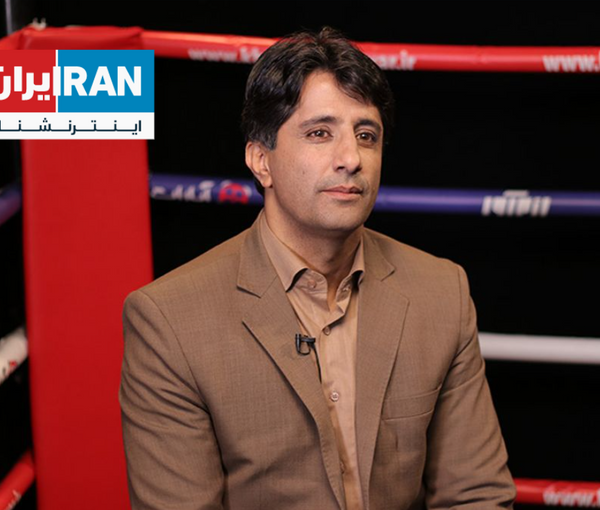 Iranian Boxing Federation Head To Defect In Spain
Reports say the head of Boxing Federation of the Islamic Republic, who travelled to Spain with his team, has no intention of returning to Iran.
Hossein Suri is currently in La Nucía accompanying the Iranian team to participate in the IBA Youth Men's and Women's World Boxing Championships.
According to the reports received by Iran International, Suri has raised harsh criticisms against the Islamic Republic announcing that from now on he considers himself the "Head of Boxing Federation of Free Iran."
Hossein Suri, who is from Sistan and Baluchestan province, had repeatedly criticized the killing and suppression of citizens by the government on his Instagram page.
Based on information received from the national team's camp, passports, cell phones and the money of all members of the national team have been confiscated by the accompanying Iranian security guards. Suri has also said that members of the team are also free to defect.
Around 30 Iranian athletes have defected in recent years, seeking asylum in other countries.
In addition to dress code restrictions, another issue forcing Iranian athletes to defect is Tehran's policy of not allowing them to compete against Israelis.
Many Iranian athletes have also displayed solidarity with 2022 protest movement at international games despite threats of punishment.
Authorities have made serious threats against athletes and other celebrities to stop them from public displays of solidarity with protesters but to no avail.