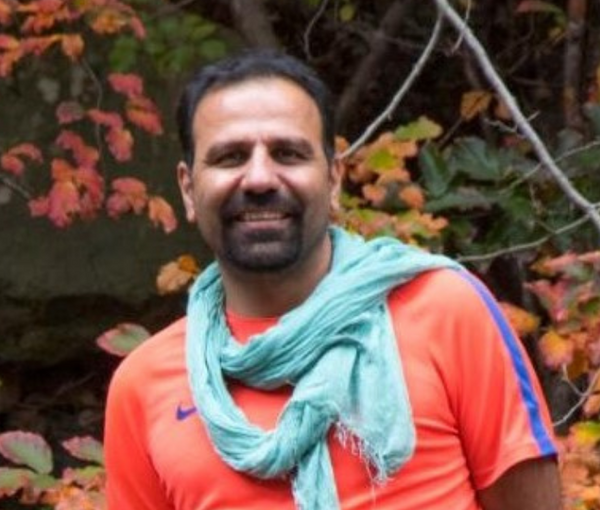 Over A Dozen Attorneys Detained During Protests In Iran
Iran's security forces have arrested at least 13 Iranian lawyers who are still in custody since the beginning of 2022 protests in September.
The latest attorney authorities detained is Mostafa Nili, who represented many civil and political activists as well as several protesters. He was arrested Monday by the IRGC Intelligence Organization (SAS).
His sister, Fatemeh Nili wrote in a tweet that the Iranian solicitor has been arrested in Tehran's Mehrabad Airport on Monday.
Mostafa Nili is one of the human rights defenders in Iran who has been detained several times. He was released on December 27 last year after four months and four days in detention.
His arrest last year came after he and four other attorneys and civil activists started efforts to file a complaint against the authorities of the Islamic Republic for their mismanagement during the COVID pandemic, but intelligence arrested all of them before they could file the complaint.
Last week, forty Iranian lawyers issued a statement saying most people no longer want the Islamic Republic and called on their peers to speak up and defend the people.
In their statement about the ongoing protests, the attorneys said that confronting "the illegitimate power [of the government] and its decisions and laws" is the right of the people adding that "at the moment our concern is freedom and judicial justice."
In the past years, Iran's judiciary and security agencies imprisoned many human rights defenders and lawyers, including Abdul Fattah Soltani and Nasrin Sotoudeh.