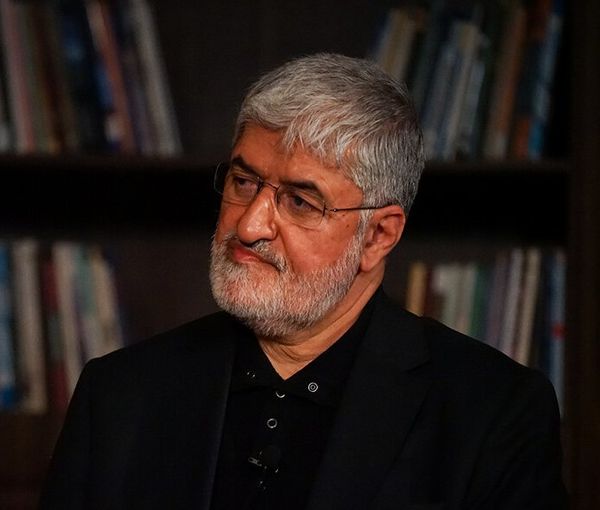 Iran's 1979 Hostage Taking Likely Work Of Soviets – Ex-Lawmaker
A former parliamentary leader In Iran says the occupation of the US embassy in Tehran in November 1979 was an 'unnecessary' action probably done under direction of the Soviet embassy. 
Outspoken conservative politician Ali Motahari, who was deputy-speaker in the previous parliament, made the comment in a tweet on Friday, as the regime sponsored pro-government rallies across the country to commemorate the occupation of the US embassy and taking dozens of American diplomats hostage for 444 days. 
The former senior lawmaker, who has often criticized hardliners in recent years, said the attack on the embassy and taking hostages for such a long time was carried out by a leftist group of individuals "that diverted the Islamic Revolution from its original path."
He added that the hostage crisis made it difficult to present the Islamic Revolution to the world and paved the ground for the Iraqi invasion of Iran under Saddam Hussein. 
On the fourth of November 1979, a group of radical students who were followers of Ayatollah Ruhollah Khomeini stormed the US Embassy in Tehran and took 52 US diplomats and citizens hostage, marking the moment as the start of Iran's hostage diplomacy. Since then, Iran has detained many dual nationals visiting the country and has used them as bargaining chips against Western countries, human rights organizations have said.