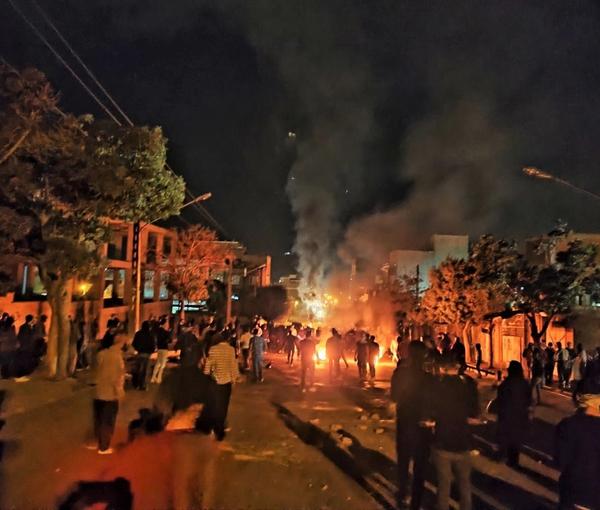 At Least 244 Killed By Islamic Republic, Including 32 Children
A human rights group has said the Islamic Republic's security forces have killed at least 244 people, including 32 children,during the current antigovernment protests across Iran.
The US-based Human Rights Activists News Agency (HRANA) saidat least 12,500 people have been also detained since the beginning of the uprising, ignited by death of 22-year-old Mahsa Amini in custody of hijab police last month.
On Thursday, a regime insider and the deputy of Basij organization said about 70 percent of people arrested during protests are less than 20 years old.
The protests first erupted in Mahsa Amini's hometown Saqqez and capital Tehran and soon spread to all over the country and garnered support from Iranian expatriate communities around the world as well as foreign governments and officials.
Young activists in Iran have formed a protest organizing group that seems to represent a new opposition force, successfully issuing calls for demonstrations nationwide.
The group calling itself the Youth of Tehran's Neighborhoods has mobilized thousands of protesters in several towns and cities through social media at a time of serious internet disruptions. Their latest call for protests was released on Wednesday for nationwide rallies on Saturday, October 22.
In addition to protests, strikes by oil and petrochemical workers that started last week has spread to more plants, including contract workers at the South Pars natural gas fields that produce around 70 percent of the country's energy needs.