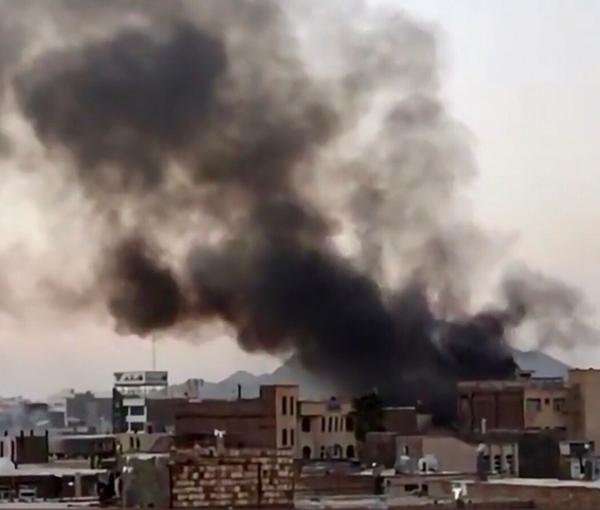 Pundits Say Iran Regime Should Make Concessions Now Than Later
An Iranian historian says the Islamic Republic may survive if it gives concessions to the people while it is still maintaining some measure of authority and power.
Speaking on Iran's state television in a debate with Lawmaker Abolfazl Amoui on Saturday, October 15, Majid Tafreshi, a London based researcher, claimed that Shah Mohammad Reza Pahlavi's regime did not survive because it offered its concessions to the people too late when his power had waned after months of protests.
Nour News, a website close to Iran's Supreme Council of National Security quoted Tafreshi as having also said that many Iranians living abroad are scared to go back to Iran because they fear arrests based on fabricated charges. He also said that Iran's state-owned media have done very little to attract between 6 to 10 million Iranians living abroad.
Tafreshi's appearance on Iran's tightly controlled state TV is part of a recent attempt by the government to showcase some public debates to attract viewers as the large government broadcaster, with 40,000 employees has lost its audience in recent years.
Tafreshi held government posts when he lived in Iran and although he has published critical articles, he is not part of the opposition and hence his appearance on state TV.
Britain-based Iranian researcher Majid Tafreshi
As part of the discussion about the media in the program, Nour News quoted lawmaker Amoui as saying that social media platforms and foreign media outlets do not reflect a true image of Iran. Tafreshi responded that "We cannot ignore foreign-based Persian speaking media's errors, but at the same time, we cannot blame them for the problems that exist in Iran."
While Amoui complained about Iran's isolation in the international community, Tafreshi said: "When you do not communicate with the international community, do not accept the terms of the Financial Action Task Force (FATF) and want to create a new South Korea with North Korea's policies, of course you will be isolated."
In another development, former Majles Speaker Gholam Ali Haddad Aderl, who is a close relative of Supreme Leader Ali Khamenei in an interview also claimed that foreign media portray Iran as a country on the verge of collapse. However, he did not say what the right characterization is for a country where two major prisons in Tehran and Rasht were set on fire within a week and over 200 people including 23 children were killed in less than one month according to human rights watchdogs, while the country's leadership has not changed for more than 30 years while people in the street call for his removal.
In yet another similar development, as the second month of nationwide protests began, Hossein Mousavi Chalak, the chairman of the Association of Iranian Social Workers, warned that "If the people's demands as voiced in recent protests are not met, next time, similar protests will be much more violent."
Chalak said: "A national research conducted between 2015 and 2021 showed that the government's legitimacy has been on decline." He added that "coupled with the government's chronic inefficiency in meeting the people's demands will lead to more violent protests even if this round of uprising in Iran recedes."