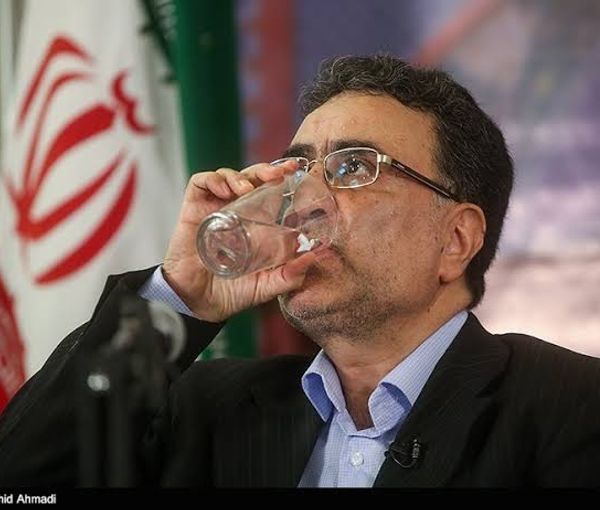 Reformist Politician Sentenced To 8 Years Behind Bars
Leading 'reformist' politician Mostafa Tajzadeh, who was detained in July, has been sentenced to a total of eight years imprisonment on charges of activities against the regime.
Houshmand Pourbabai, Tajzadeh's lawyer, said in a tweet on Tuesday that his client has been given five years in jail for "assembly and collusion against state security," two years for "spreading lies" and another one year for "propaganda against the regime."
On Monday, Tajzadeh published a letter addressing Iran's ruler Ali Khamenei to protest how Iran's Revolutionary Guard's intelligence agents treat prisoners. 
Tajzadeh was deputy-interior minister during the presidency of reformist Mohammad Khatami in 2000s and became an outspoken critic of hardliners' policies in recent years. He spent seven years in prison after months of nationwide protests to the results of 2009 presidential elections reinstating Mahmoud Ahmadinejad in a second term.
He filed for candidacy in the 2021 presidential election, but was disqualified by the Guardian Council.
In the past three years, Tajzadeh has become even more critical of hardliners and even Khamenei. From his public comments it was apparent that he remained loyal to the concept of an Islamic Republic but otherwise criticized almost every aspect of the political system Khamenei has nurtured.