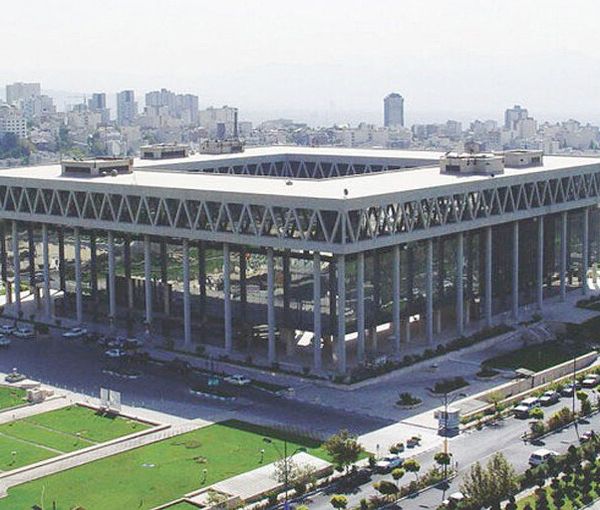 Several Iranian State TV Figures Leave For Supporting Protests
A number of TV show hosts and presenters of the Iranian state television have resigned or been fired following their support for the ongoing nationwide protests. 
As the Islamic Republic's authorities are cracking down on people who are protesting against the government, they are also threatening or arresting celebrities who have voiced support for the protests.
Mojtaba Pourbakhsh, a presenter in a popular football show, was banned from the state TV because he expressed support for football star Ali Karimi, who has been very critical of the regime's heavy-handed clampdown since the beginning of the current wave of the protests, triggered by the death of 22-year-old Mahsa Amini in hijab police custody. 
Many celebrities have been summoned for questioning, or their passports have been confiscated, because of their social media posts demanding freedoms or calling on security forces to stop violence. 
Amid the ongoing crisis in Iran 'reformist' commentator Abbas Abdi said in an interview on Sunday that what Iran's state-run television broadcasts are "sheer propaganda." Those who are looking for news in Iran will not turn to the state TV, Abdi argued.
Ironically, when hackers interrupted the state TV news program October 8, playing a short clip, most Iranians found out about it through social media reports or on foreign-based satellite TV rather than watching the actual program on the state TV.
Meanwhile, former Vice President Mostafa Hashemi Taba has argued in another interview that the state TV, also known as the Islamic Republic of Iran's Broadcasting organization (IRIB) excels in keeping Iranians uninformed about developments.