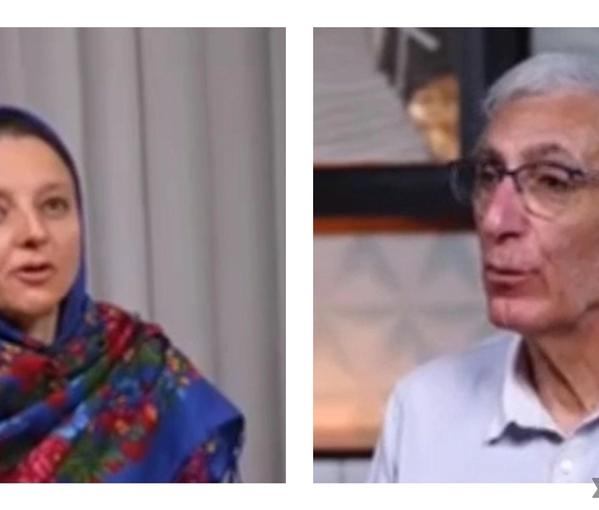 France Rejects Iran's Claims That Detained Citizens Are Spies
France's Foreign Ministry has reacted to a video of forced confessions of two French nationals detained in Iran, accusing Tehran of the practices of "worst dictatorial regimes". 
In order to build a narrative of foreign engendered protests, Iranian state media on Thursday released a trailer of an apparently longer program featuring forced confessions of Cécile Kohler, an educator who heads the teachers' union National Federation of Education, Culture and Vocational Training (FNEC FP-FO) and her husband Jacque Paris.
In the short clip, they say they are agents of the French intelligence service, and were sent to Iran to prepare grounds for riots. State TV said the two French citizens had entered Iran with "chunks of money ... which was meant to fund strikes and demonstrations." "Our goal at the French security service is to pressure the government of Iran," said Paris in the video.
The French Foreign Ministry categorically denied that the two citizens were intelligence agents, saying it will do its utmost to secure their release.
Iran's Intelligence Ministry announced the detention of the two in May, alleging that they met with members of the Coordination Council of Iranian Teachers' Trade Associations, which has been the organizer of several rounds of nationwide protests since last year.
According to information obtained by Iran International, the couple arrived in Tehran's on April 29 and stayed for two days, followed by visits to Kashan and Esfahan. They were returning to Paris on May 8 when they were arrested.
Their trip coincided with intensification of Iran's crackdown on teachers' protests and union activists over their rallies on May 1, the international Labor Day.