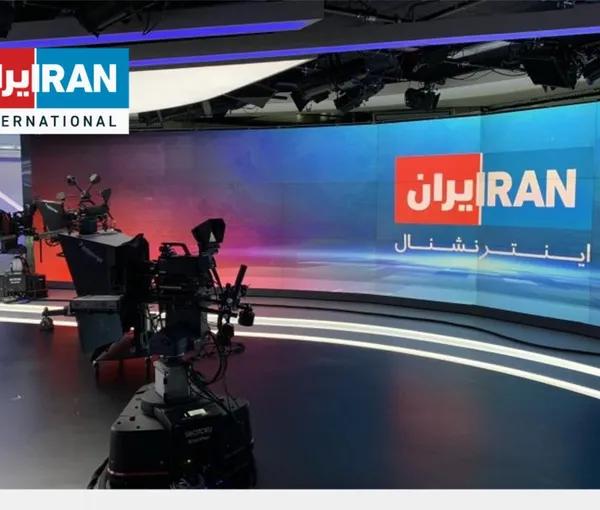 Eutelsat Says Iran Jamming Two Of Its Satellites
French satellite operator Eutelsat said Thursday that Iran had jammed two of its satellites since September 26, adding that it is in contact with relevant authorities to stop the interference.
The Paris-based operator said in a statement that it had reminded the Iranian authorities that intentional jamming is "explicitly prohibited" by the International Telecommunication Union (ITU) Radio Regulations. 
"The interferences harmfully affect the transmission of several digital TV and radio channels broadcasting in Persian from outside of Iran, as well as other channels," it said, adding that "Eutelsat's technical experts have been working around the clock with affected customers to mitigate the impact of the interference on service as much as possible."
After the Islamic Republic resorted to orbital jamming to limit access to Iran International, the news network launched a lawsuit to legally pursue the case through international bodies.
The signals directed at satellites are beamed into space from a site near Karaj, west of Tehran, amid escalation of the protests – sparked by the death of Mahsa Amini, the 22-year-old woman who was killed in custody of hijab police.
Earlier in the day, hacktivist group Anonymous said it is jamming about 48 of the Islamic Republic's radio and television networks, and will continue disrupting channels affiliated with state broadcaster IRIB as long as the Islamic Republic jams signals to Persian-language satellite channels.
Tens of millions of people In Iran watch satellite TV channels such as Iran International because television in Iran is government-owned, echoing official propaganda.