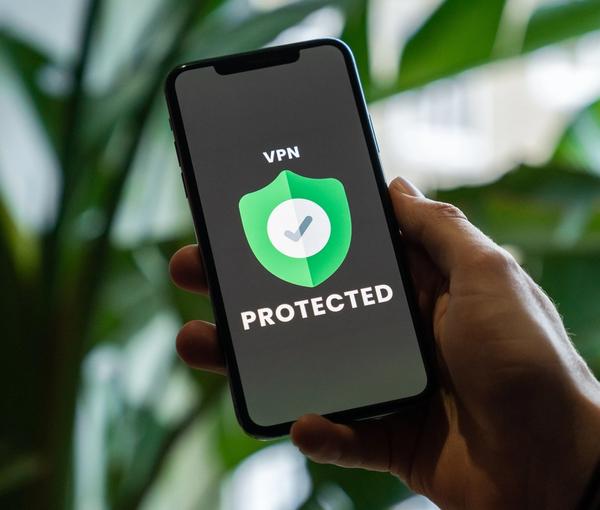 Use Of VPNs In Iran Surge 30-Fold Since Start Of Protests
Amid heightened restrictions on Internet access following nationwide antigovernment protests, Iranians' use of VPNs has risen over 3,000 percent in the previous month. 
"Daily demand for virtual private network (VPN) services in Iran is up over 3,000% compared to before the protests," Simon Migliano, the head of research at Top10VPN, told Axios, adding that "This is a massive spike, given that demand was already healthy before the social media shutdown." 
Many countries and companies are helping Iranians get easier access to information since the authorities have increased their restrictions. The US Treasury Department has given the greenlight to SpaceX CEO Elon Musk to activate satellite Internet service Starlink for Iranians and Google has just launched a VPN service for Iranians, but using such methods are not simple enough for ordinary people and still not many have managed to access the Internet via them. 
Google says its Jigsaw subsidiary's open-source Outline tool – which allows third parties to set up secure VPNs that are resistant to disruption and censorship efforts -- has seen a spike in demand from Iran this week. One such third party, Nthlink, reported that its VPN saw a massive surge in use from 40,000 users a day to nearly a million at peak and continues to see usage at ten times a typical level.
People tend to circumnavigate cyber crackdowns by downloading virtual private networks, which allows them to get around restrictions to certain blocked sites, but such tools do not work when countries shut off basic internet completely, as is the case for several regions across Iran.