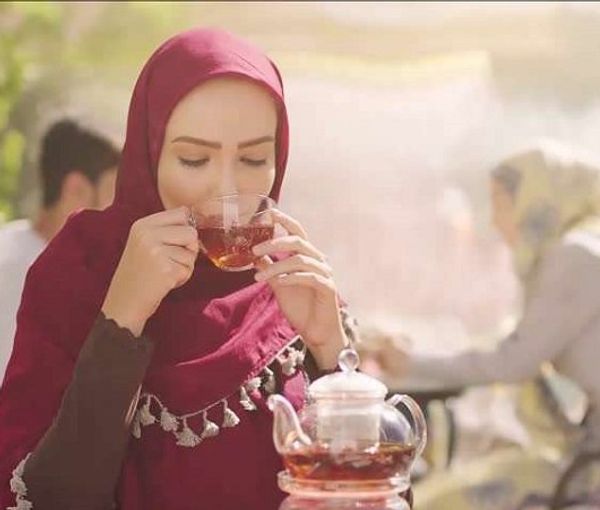 Iran Bans Women From Appearing In Advertisements
The Islamic Republic has imposed a ban on any use of female images or actors in all types of Iranian commercials and advertisements, a viral photo of the order shows.
The Ministry of Culture and Islamic Guidance announced in a letter to Iran's art and cinema schools that according to the so-called "hijab and chastity rules", the presence of women in advertisements is prohibited from now on.
According to the letter the ban is in accordance with the rulings by the Supreme Council of the Cultural Revolution, and based on the country's laws and regulations of commercial advertising, which forbids any "instrumental use" of women, men and children. 
The ban has actually always been in place but the interpretation of "instrumental use" varies according to political and religious inclinations of particular presidential administrations. 
The recent announcement of the ban comes following a controversial video of an ice-cream ad, which used close-up shots of an Iranian woman biting the chocolate-coated dessert. 
The body responsible for "enjoining right and forbidding evil" in the Islamic Republic recently filed a lawsuit against the ice-cream manufacturer Domino over two controversial commercials, which it said were "against public decency" and "insult women's values."
The whole controversy is taking place on the backdrop of a heated debate over Iran's enforcement of Islamic dress code or hijab in public, while many Iranian women, who wear the hijab by choice, have joined new social media campaigns this week against street patrols to force women to follow strict laws.