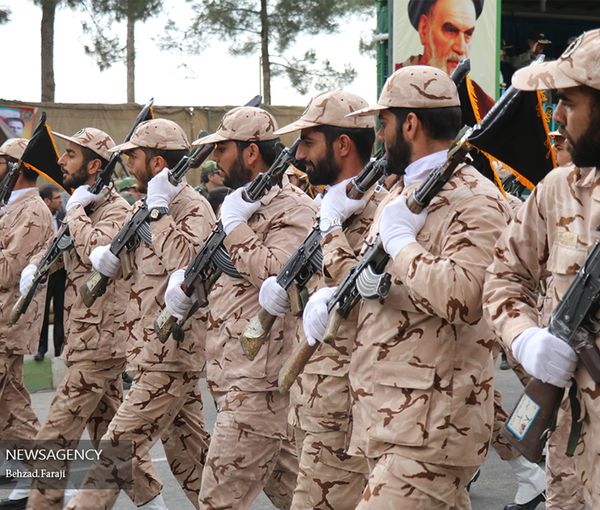 US Lifts Visa Ban For Those With Compulsory Service In Terror Groups
The Biden admin has decided to lift a ban on the entry into the US for Iranian men who have been conscripted into the Revolutionary Guard as part of their compulsory military service.
According to a notice issued on June 23, the Secretary of Homeland Security and the Secretary of State, following consultations with the US Attorney General, have determined that the ban shall not apply with respect to an individual who provided insignificant or limited material support to a Foreign Terrorist Organization (such as IRGC) under routine social transactions, as they do not "pose a national security or public safety risk." The decree did not mention Iran or the IRGC.
Provided that the individual satisfies the relevant agency authority that he did not voluntarily and knowingly engage in terrorist activity on behalf of a designated terrorist organization, they are not barred from admission to the United States and from obtaining immigration benefits or other status. 
The individual should also prove that he/she has not provided the material support with any intent or desire to assist any terrorist organization or terrorist activity; or any support directly be used to engage in terrorist or violent activity; or support for targeting noncombatant persons, US citizens, or US interests, the decree said. 
The United States designated the IRGC as a "Foreign Terrorist Organizations" in 2019 as part of the "maximum pressure" campaign that then-President Donald Trump imposed on Iran after pulling out of the 2015 nuclear deal.
According to multiple reports, Iran is demanding lifting of US sanctions on the IRGC and its affiliates before it agrees to revive the 2015 nuclear deal known as JCPOA.