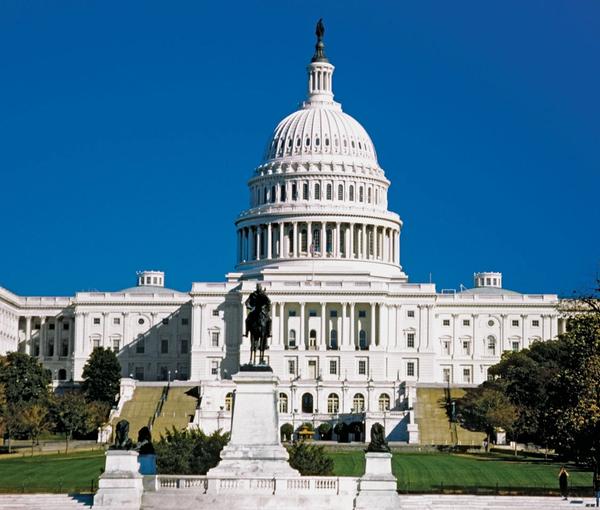 US Lawmakers Want To Integrate Mideast Air Defense System To Combat Iran's Aggression
The US Senate and House Abraham Accords Caucus unveiled Thursday a bipartisan, bicameral effort to create a united front against what is said is Iranian aggression in the Middle East.
The legislation proposes that the Pentagon works with Israel to integrate air defenses of six GCC countries of Bahrain, Kuwait, Oman, Qatar, Saudi Arabia, and the United Arab Emirates with Egypt, Jordan, and Iraq with the aim of thwarting threats from Iran and Iranian backed-militias across the region. 
The Deterring Enemy Forces and Enabling National Defenses (DEFEND) Act is a joint effort by Congress to develop a strategy for signatories of the Abraham Accords and other countries to combat Iranian destabilizing activities threatening peace and security in the Middle East.
Built on the success of previous peace agreements between Israel, Egypt, and Jordan, the Abraham Accords, signed on September 15, 2020, resulted in normalization agreements between Israel and several Arab states – namely the United Arab Emirates, Bahrain, Sudan, and Morocco. 
"Iran has proven time and time again that they will stop at nothing to threaten the safety and security of Israel and our allies in the Middle East" said Rep Cathy McMorris Rodgers (R-Wash).
Illinois's democratic representative Brad Schneider said, "Iran is on the one yard line in their pursuit of a nuclear weapon, and is threatening our allies in the region in numerous other ways. Strengthening our allies by building unity and enhancing shared security capabilities is critical to confronting Iranian threats to the region."