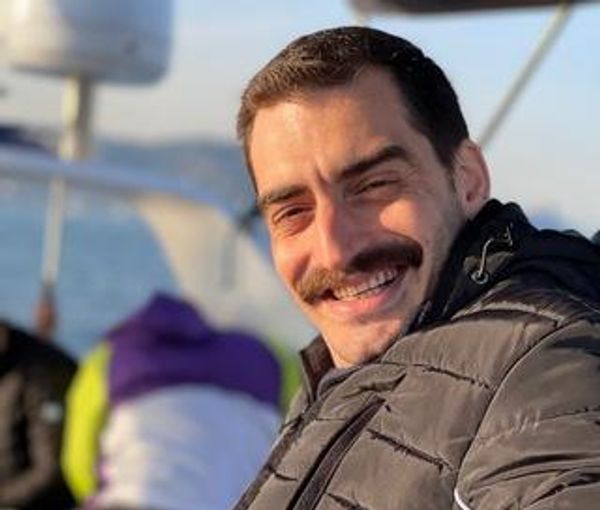 Iranian Dissident Journalist Kidnapped In Turkey
Iranian dissident journalist Mohammad-Bagher Moradi, who took refuge in Turkey nine years ago while he was on trial in Iran for writing critical of the regime, has been abducted in Ankara.
Moradi, who lives in Ankara under international protection, left home on May 30, 2022 to buy bread but did not return. His phone cannot be reached and his car was also found abandoned, Turkish media reported on Sunday.
His family applied to the public prosecutor's office, claiming that their son "was kidnapped by Iranian Intelligence agents." 
Moradi's father, Mohsen Moradi, said, "My son was working as an opposition journalist in Iran. Iranian intelligence was after him."
An investigation has started regarding Morad's disappearance, but to no avail so far.
In March, Turkish prosecutors sought a 30-year prison sentence for 11 defendants, including at least one Iranian, charged over an alleged scheme to abduct Mehrdad Abdarbashi, an Iranian military pilot who fled to Turkey rather than serve in Syria.
Abdarbashi, a major and air-force helicopter pilot, said he had fled Iran and sought asylum after refusing to go to Syria. He told Türkiye newspaper that a female Iranian intelligence agent had invited him to a house. He alerted Turkish authorities, and after she drugged him and others were preparing to abduct him, Turkish agents swooped in and arrested the agents.
In 2019, Ruhollah Zam, who ran a social-media channel on Telegram, was lured to Iraq where he was abducted. Zam was executed in December 2020 after confessions aired on state television.