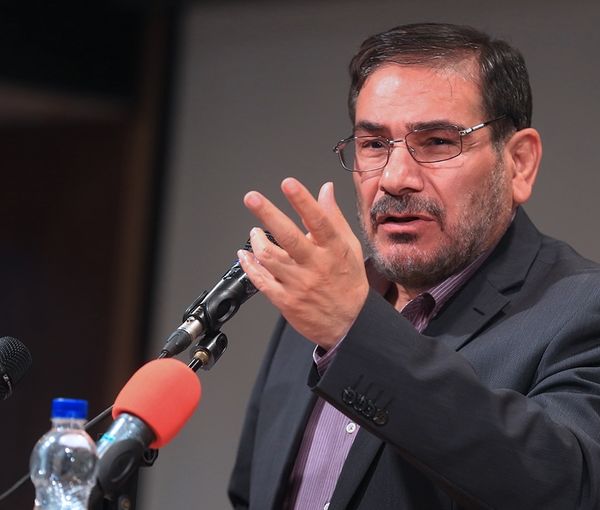 Iran's Security Chief Denies Connections To Owner Of Collapsed Building
Secretary of Iran's Supreme National Security Council tacitly rejected reports about his nephew's relations with the owner and builder of a collapsed 10-story building in Abadan.
Speaking at a ceremony on Tuesday honoring the victims of the disaster, Ali Shamkhani tried to negate reports about his family's connection with Hossein Abdolbaghi, the owner of the Metropol twin tower.
He said that while local and national authorities were doing their best to remove the physical debris and investigate the technical aspects of the incident, dissidents spread baseless rumors to mislead citizens.
So far, rescue workers have recovered 37 bodies, while reports say more than 30 people remain missing.
Iran International published two documents Friday that suggested a connection between Abdolbaghi and Mowud Shamkhani, Ali Shamkhani's nephew, and other local officials who may have used their influence to help Abdolbaghi participate in large municipality-funded projects.
During the same ceremony, Mohammad Hossein Ahmadi Shahroudi, Khuzestan's representative in the Assembly of Experts, expressed doubt about Abdolbaghi's reported death, calling for an investigation. 
Authorities are accused by journalists and social media users of covering up his escape and claiming that he died in the incident.
Abdolbaghi, 40, was a well-known entrepreneur in Khuzestan with alleged strong connections with influential officials and centers of power.
The collapse of the building has led to ongoing protests in Abadan as well as in several other cities across the southwestern Khuzestan province who have been taking to the streets to demand accountability.