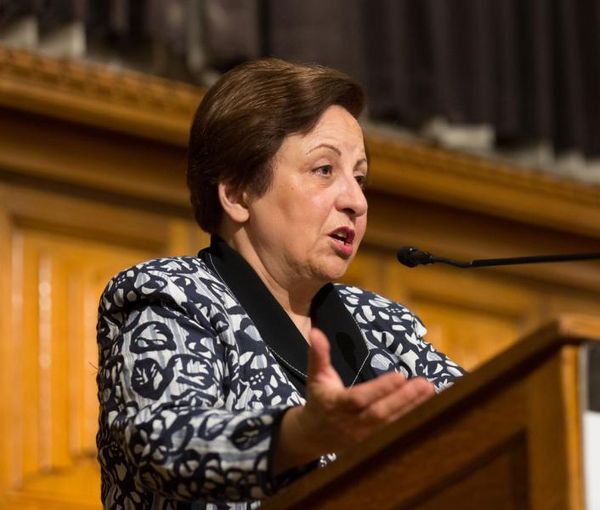 Nobel Laureate Urges UN To Pressure Iran To Let In Rights Rapporteur
Iranian Nobel Peace Prize Laureate Shirin Ebadi has called for the postponement of a visit by a UN official to assess impact of sanctions until Iran lets in the UN Special Rapporteur on Human Rights.
In a letter to United Nations High Commissioner for Human Rights Michelle Bachelet published on Friday, she said that while the human rights situation in Iran has been deteriorating, the Islamic Republic refuses to allow a visit by UN Special Rapporteurs on Human Rights in Iran for years.
Ebadi added that Iran doesn't allow transparency about its human rights situation but has welcomed a visit by the UN Special Rapporteur on the negative impact of the unilateral sanctions on human rights, Alena Douhan.
The trip was planned at the request of the Islamic Republic because it wants to prove that increasing poverty in Iran is the result of sanctions, while "the systematic corruption in Iran and large-scale embezzlements, as well as the wrong policies of the government over the past forty years cannot be overlooked", she noted.
Ebadi urged Bachelet to use all her legal means to postpone the visit until Iran also allows its human rights rapporteur Javaid Rehman to enter the country, saying that both can travel to Iran together so that they provide "a complete view" of the situation for international authorities.
Douhan is scheduled to visit Iran to assess the impact of unilateral sanctions on human rights from May 7 to 18 and is set to submit her conclusions to the 51st Session of the Human Rights Council in September 2022.