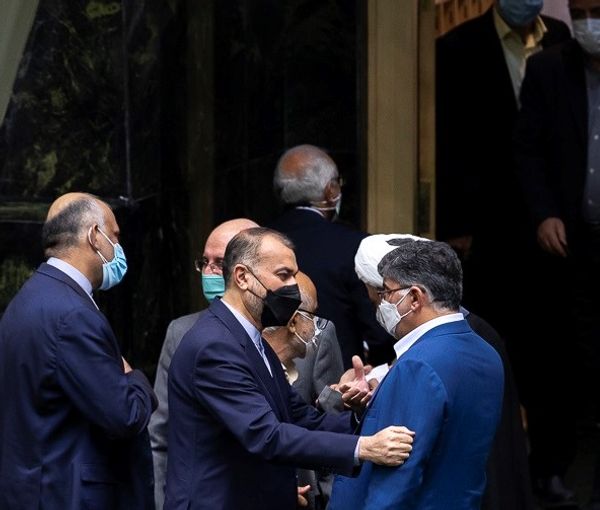 Iranian MPs Call For Credible Guarantees From US For Renewed Deal
A large majority in Iran's parliament have written to President Ebrahim Raisi calling for credible guarantees from Washington for the renewed nuclear agreement.
In a statement read out at the parliament on Sunday, 250 lawmakers insisted that Washington should provide the necessary guarantees that it would not pull out of the deal again, noting that verbal promises, including speeches by President Joe Biden, do not count as guarantees.
The lawmakers said US decision-making bodies, such as Congress, should approve the agreement so nothing can hinder its implementation in the future.
They also described the existence of a snapback mechanism as a practical failure of the talks, urging assurances against its use under various pretexts.
The MPs reiterated that imposing new sanctions on Iranian organizations and individuals should be prohibited as part of the agreement and it should be noted that the lifted sanctions will not be re-imposed.
They also highlighted that Iran should be able to sell its oil and receive the revenues freely, adding that Iran's frozen assets should also be released.
While the hardliners' victory in the 2020 parliamentary election strengthened critics of the 2015 nuclear deal in the 290-seat body, Iran entered talks in Vienna one year ago saying that it would agree to restore the 2015 nuclear deal if the United States lifted 'maximum pressure' sanctions.
On Saturday, Raisi insisted Iran will not back down from the "nation's rights" in talks to restore the 2015 nuclear deal with world powers.