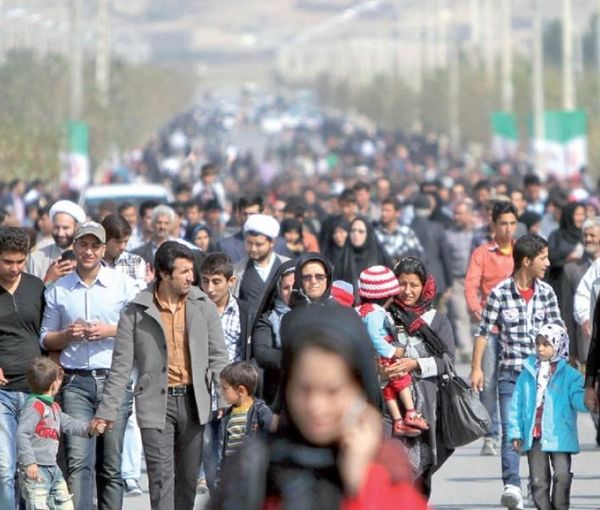 Iran Ranks Last Among 150 Countries In Ratio Of Health Economy To GDP
Iran ranks last among the 150 countries in terms of the ratio of health economy volume to GDP, the World Health Institute has revealed.
According to the latest ranking released by the nonprofit Global Wellness Institute on Tuesday, the Islamic Republic sits at the bottom of the list with the ratio of health economy to GDP of only 1.4 percent.
The report is packed with information on national wellness markets from average wellness spending per capita to the wellness market's contribution to each nation's overall economy.
In the per capita expenditures in the health sector, Iran ranked 116th with $142 spent on health by each Iranian in 2020, lower than Equatorial Guinea and Sri Lanka.
The total size of Iran's health economy in 2020 amounted to nearly $12 billion, about 1.4 percent of the total economy that put the country on the 45th place in the world.
The top wellness markets were US, China, and Japan with $1.2 trillion, $683 billion, and $304 billion, respectively, while consumers spent the most on wellness in Switzerland ($4,372), Iceland ($3,728), and US ($3,685).
On top of high inflation rate, prices have risen dramatically in the previous three years. Wage earners have cut back on consumption of basic nutritious food, such as meat, fruits and dairy products.