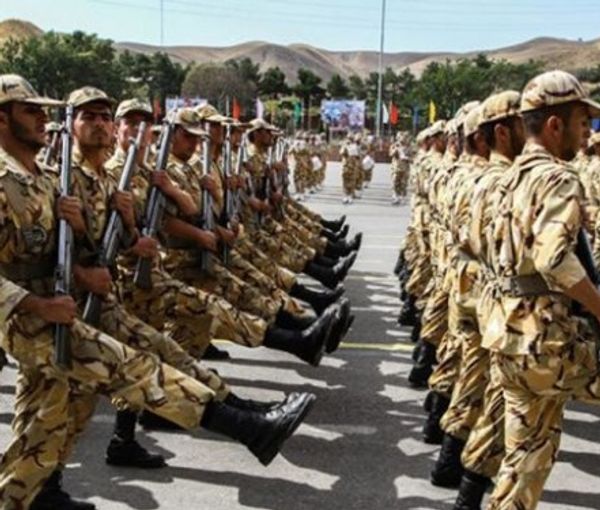 Iran Cancels Military Service Buy-Out After Public Backlash
Following widespread criticism by citizens and officials, Iran canceled the buy-out scheme for compulsory military service, just one day after it was reported.
A member of parliament's budget review committee, Ali Yazdikhah, told Fars news agency on Monday that the scheme was removed it from the budget bill due to the opposition by the General Staff of the Armed Forces.
He added that another plan that would exempt the conscription absentees who are over 30 years old have two children will be probably removed from the next year's budget bill if it is disapproved by the authorities of the armed forces.
The new fees announced for the buy-out scheme that ranged between about $10,000 and $20,000had shocked people in Iran whose average salaries are less than $200 a month.
Many social media users had slammed the decision that would only be possible for the rich to afford, describing the commercialization of the military service as "discriminatory".
The option to buy out of the draft was removed from regulations about three years ago because even then only wealthy families could afford it for their sons through paying absence fines, which were about 11 to 24 times less than the new fees.
According to Iran's constitution, all men over 18 years old must serve in the military for about two years otherwise they cannot apply for a passport to leave the country.