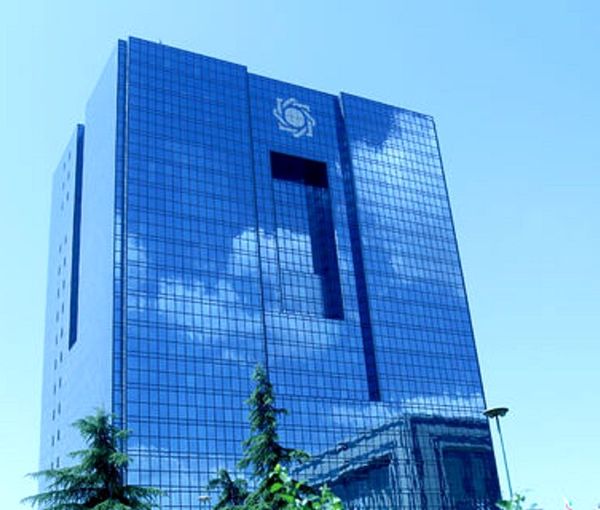 Liquidity, State Debt To Banks In Iran Grew Eightfold Since 2013
A report by Iran's Central Bank (CBI) issued in August and made available in October shows an extraordinary growth in liquidity, which fuels high inflation.
The Central Bank has said that liquidity has increased close to 40,000 trillion rials, or $160 billion based on the open market USD rate, (1 USD=250,000 rials), in August 2021, when ex-president Hassan Rouhani left office.
Liquidy increased by 39% year-on-year, but grew eightfold since August 2013, when Rouhani took office.
Liquidity is the major factor in pushing the inflation rate up, which stood at 45.8% last month in Iran.
According to the International Monetary Fund, inflation in Iran was the highest in the world after Venezuela, Sudan, Surinam and Lebanon during last year and it is expected to get even worse in the current year.
United States sanctions on Iran's oil exports and the banking sector have dramatically reduced government revenues since 2018, forcing CBI to print money. Iran's economy had barely begun to recover from international nuclear sanctions (2011-2016), when former US president Donald Trump withdrew from the 2015 nuclear deal and reimposed tough sanctions in May 2018.
Iran's oil exports plunged from a high of around 2.5 million barrels per day in 2017 to as low as 320,000 bpd in 2019-2020, according Kpler data intelligence firm. Illicit oil exports have somewhat increased in 2021 but by their nature of secret deals, there is little cash revenue for Iran.
According to CBI, Iran's total revenues from crude oil, condensate, petroleum products and gas exports stood at $21 billion during the last year, compared to above $60 billion during pre-sanctions era.
The Central Bank of Iran's statistics also show that government debt to domestic banks has increased by 35% in August year-on-year and reached 6,550 trillion rials, or $26.2 billion, of which one third is the debt to the Central Bank, indicating a 50% growth year-on-year.
Government debts to the domestic banks increased by 750% during Hassan Rouhani's presidency.
The Iranian government hasn't published the total figure for state debts to all sectors, but according to the International Monetary Fund's estimate, its net debts stood at $227 billion last year. It has more than doubled since 2018.
This amount is also 5 times larger than the current government budget, based on the open market dollar rate, and 36 times more based on the official dollar rate rate.
Each US dollar buys around 280,000 rials in open markets in October, while the official exchange rate is 42,000 rials.
It is not clear how the government could pay off such a huge amount, when the Parliament Research Center has estimated that current year's budget faces more than 30% deficit for the third consecutive year.
The Central Bank of Iran has also put the government's foreign debts at $8.84 billion as of August 2021, slightly less than the same month in 2020.