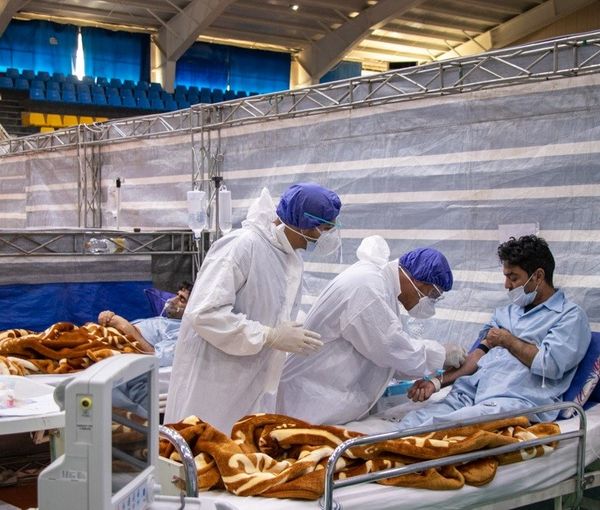 Iran's Red Crescent Society Says It Has No Plans To Import Pfizer Vaccines
An Iranian official has reiterated on Saturday that there are no plans to import Pfizer Covid vaccines, despite an earlier announcement.
Mohammad Hassan Qousian Moghaddam, spokesman for the Red Crescent Society, said the organization had no plans to import the Pfizer vaccine.
In September Iran announced that it would import two million doses of the vaccine produced in Belgium for pregnant women, but the health ministry backtracked on September 26, cancelling the decision.
Iran's Supreme Leader Ali Khamenei banned the purchase of American and British Covid vaccines in January, which led to a costly delay in vaccinations. His decision was based on political reasons and conspiracy theories that the US and the UK might try to alter the "Iranian gene".
A fifth wave of the pandemic hit Iran hard in July and August causing tens of thousands of additional deaths. In recent weeks imports of Chinese vaccines have been accelerated.