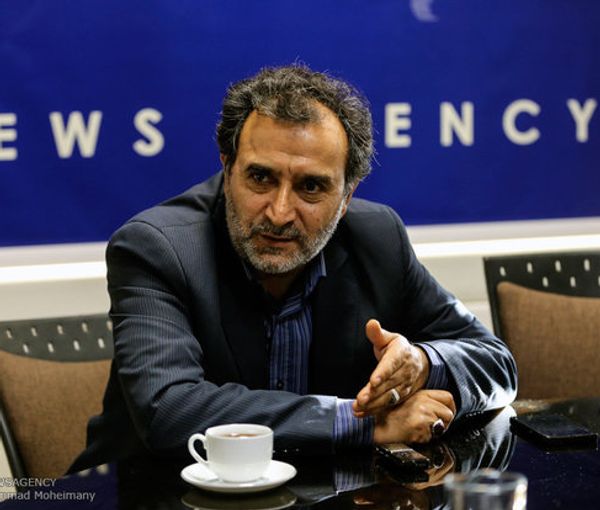 Iran Says Taliban Must Adhere To Water Treaty To End Deepening Dispute
Tehran's water dispute with the Taliban must be solved through arbitration, says the country's vice president for legal issues who claimed the Afghan fundamentalists were not acting according to agreed terms.
Mohammad Dehghan said Wednesday that "we have a completely reliable treaty to solve the problem, and accordingly, we expect the Afghans to act based on the treaty."
Due to Taliban damming to halt the flow of water from Afghanistan hundreds of thousands of civilians' lives have been badly affected in the southeastern province of Sistan and Baluchestan.
While Afghanistan says it needs dams to store water for agriculture or to produce electricity, which it imports from neighboring countries including Iran, many environmentalists are critical of large-scale water engineering projects.
The Iranian government and environmentalists argue constructing the dam on the Helmand River will deepen problems in Iran's eastern provinces, particularly in Sistan-Baluchestan where water resources are already scarce.
Declining rainfall since late 1990s, which caused prolonged droughts in the Helmand basin, has had serious ecological, economic and social impact.
Wetlands in Sistan have largely turned into salt flats, the once rich wildlife has disappeared, and many local villages abandoned. In 2019, after nearly two decades of drought, water from Helmand reached the wetlands of Sistan and partially revived the Hamoun-e Hirmand Lake. The lake is a UNESCO biosphere reserve.
The dispute between the two countries over water is long standing but it has escalated in the past few years.