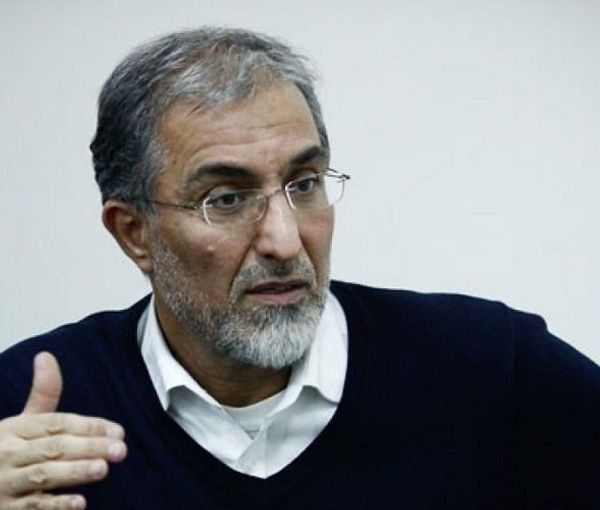 At Least Half Of Iran Below Poverty Line: Expert Economist
At least half of Iran lives below the poverty line as the government fails to solve the economic crisis, a leading economist warns.
Hassan Raghfar said the main problem is that the authorities are unable to increase the welfare provision for the 50% or more of the population now in desperate need.
The Al-Zahra University professor said that although the government is supposed to present a plan to the parliament with the aim of curbing inflation and production growth, he fears it will only result in worsening conditions still further.
His analysis comes after a member of the Expediency Council, Ali Aqa Mohammadi said 19.7million Iranians lack basic life facilities such as housing, employment, education, health, food and clothing.
With Iran enduring inflation of more than 40% for several consecutive years, salary earners whose wages have enjoyed annual increases of only a few percent have seen their real purchasing power plummeting by half, according to economist Albert Beghouzian.
Islamic Republic authorities keep promising to control inflation. In his New Year speech on March 21, Supreme Leader Ali Khamenei promised what he said would be "the year of bringing inflation under control". The pledge was echoed by President Ebrahim Raisi in his speech, but is all too reminiscent of what proved to be empty slogans in previous years.
The majority of Iranians have fallen into what government officials describe as poverty and can no longer afford meat and even fruit and vegetables, with consumption dropping by half.