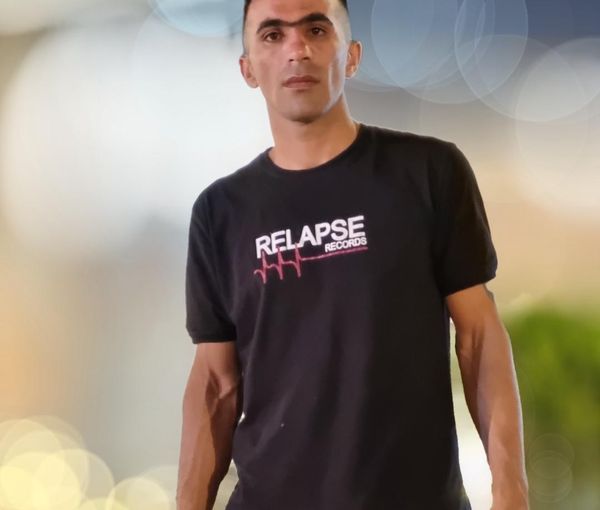 Iranian Regime Keeps Protester In Prison Despite Having Bullet In Eye
An Iranian protester, who was shot during last year's protests in the southwestern city of Izeh, is being kept in prison despite having a shotgun pellet in his eye.
Vahid Abbasi, is one of eight people arrested during Iran's nationwide protests following the death in custody of Mahsa Amini last September.
They were indicted for "waging war against God" and "corruption on earth" that can lead to death sentences.
In April, the regime sentenced a protester named Abbas (Mojahed) Kourkour to death for the killing of nine-year-old Kian Falakpour during unrest in November, although the victim's family insists he is innocent.
Kian and his family were targeted by plainclothesmen during a night of protests in Izeh while they were in their car. Kian's father was also paralyzed as a result of serious injuries he sustained during the attack.
Abbasi, who had a cafe in the city, was also a football player. He was shot in the eye by government agents on November 25 and then taken to a hospital in Ahvaz, but was arrested three days later when the security agents stormed the clinic.
The young man was transferred to Shiban prison in Ahvaz 20 days later and since then he has been in difficult conditions.
On the one hand, judiciary officials and prison authorities do not give a clear answer to the family who cannot afford to hire experienced lawyers.
This comes as he is in a critical condition due to the bullet injury and needs treatment in a hospital, but the judiciary officials do not allow him to undergo medical treatment.