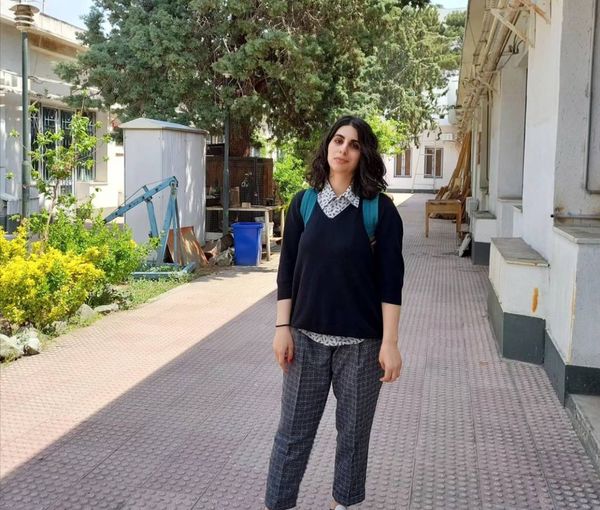 Tehran University Suspends Artist Tortured For Defying Hijab Rules
A woman who was arrested and tortured for protesting against hijab rules in Iran has been punished by her university with two semesters suspension.
Sepideh Rashno, 28 has been suspended from Alzahra University in Tehran due to "non-observance of the Islamic hijab", she revealed on her Instagram account on Saturday.
She had been told to "go on leave for two semesters" but refused and so was suspended.
"As a citizen, I have the right to choose the clothes I wear," she wrote in response to the decision, adding that she plans to return to the university after her suspension with "her preferred outfit."
The artist and writer was arrested in July after a heated dispute with a hijab enforcer on a city bus. A video of the clash she posted on social media went viral.
She was tortured into a confession and condemning other activists, and also forced to express her regret both for the confrontation with the hijab enforcer and for posting the video.
Rashno was found guilty of "association and collusion with the intention of committing a crime against the country's security through communication with foreigners and propaganda activity against the Islamic Republic and encouraging people to commit corruption and prostitution" and "propaganda against the Islamic Republic" and given a five-year suspended jail sentence in December.
Her courageous stance follows the death of Mahsa Amini, 22 in September last year while in custody for breaching hijab rules. Her killing sparked nationwide protests which are still ongoing.