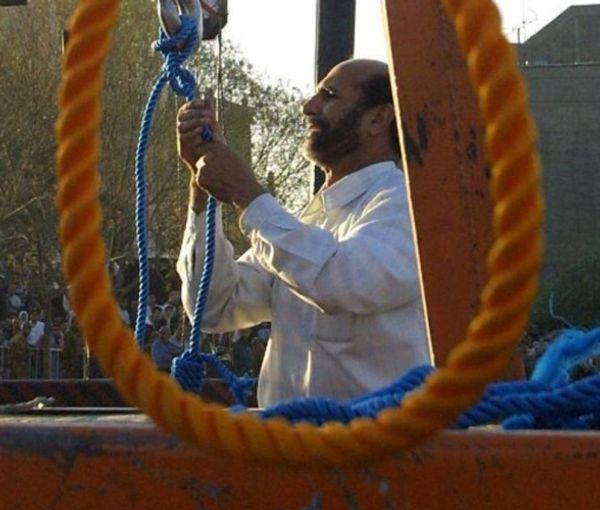 At Least 42 Executed In 10 Days In Iran: Human Rights Organization
Iran has carried out at least 42 executions in the past 10 days alone, human rights campaigners warned on Friday.
The victims include 22 members of the Baluch minority, according to the Norway-based monitoring group the Iran Human Rights Organization (IHR).
The figures mean the Islamic Republic has executed one person every six hours while governments worldwide have remained silent.
Calling on the international community to take immediate action, IHR director Mahmood Amiry-Moghaddam said: "More than half of those executed were Baluch minorities and drug defendants from the most marginalized communities who are low-cost victims of the government's killing machine."
He added that the purpose of the executions is to create societal fear, not to fight crime.
"The UN Office for Drugs and Crimes (UNODC) and their funding Member States have a unique responsibility to stop the Islamic Republic's execution machine and shouldn't allow the authorities' cooperation with the UNODC to legitimize the executions," noted Amiry-Moghaddam.
IHR also warned of widespread further executions set to take place in Qezel Hesar Prison in Karaj near Tehran.
Of the 42 people executed in the last ten days, only two have been announced by official sources. At least 194 people have been executed in 2023 in Iran.
Baluch minorities are grossly overrepresented in Iran's execution numbers. Baluch people also accounted for almost half of the executions related to drugs in 2022.