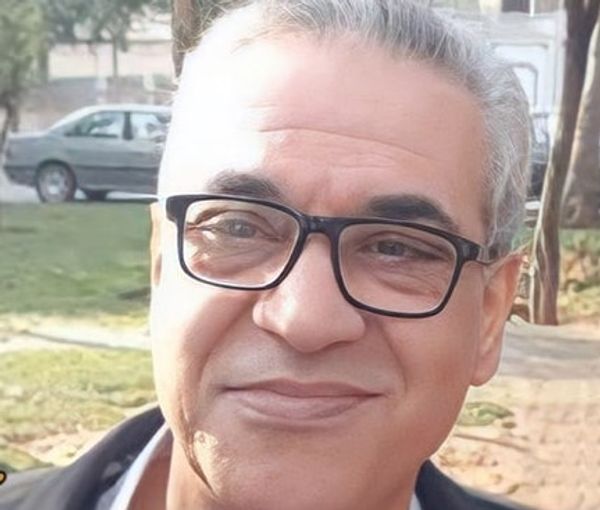 Iran Arrests Another Baha'i Community Leader
Afif Naimi, one of the former leaders of Iran's persecuted Baha'i community, was arrested by security forces on Saturday.
Baha'i activists say Naimi was spending a holiday with his family and relatives in a resort in Karaj in the outskirts of Tehran, when more than ten security agents entered and arrested him.
The arrest of the Baha'i citizen comes less than four months after his release on bail.
He suffers from heart disease and passed out many times during his previous detention.
This former director of Iran's Baha'i community known as "Yaran" was sentenced to seven years in prison and a fine of fifty billion rials (100,000 USD) by the Karaj Revolutionary Court in February last year. His sentence is now being appealed.
Two other Bahai community leaders Fariba Kamalabadi, 60, and Mahvash Sabet Shahriari, 70, were handed new 10-year sentences in December after having served 10 years previously on charges of threatening national security.
The 1979 constitution of the Islamic Republic recognizes only Islam, Christianity, Judaism and Zoroastrianism. Supreme Leader Ali Khamenei has on several occasions called the Baha'i faith a cult and in a religious fatwa in 2018 forbade contact, including business dealings, with followers of the faith.
Baha'is, who number around 300,000 in Iran, say their rights are systematically violated and they are often harassed, forced to leave their homes and businesses, and are deprived of government jobs and university education.