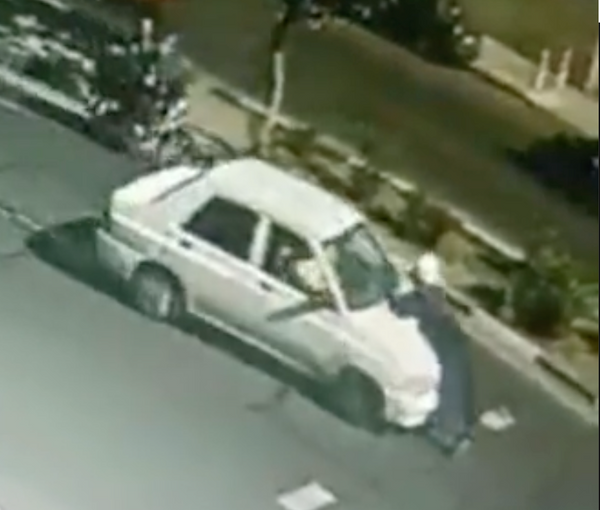 Manhunt Underway To Detain Driver Who Ran Over Cleric In Iran
A manhunt by police to find the culprit in the attempted murder of a cleric in Tehran is underway.
After parking his car in Marzdaran Boulevard in Tehran at 9 am on Wednesday, the 35-year-old cleric was the victim of a ramming, police said in a statement.
The culprit fled the scene and the cleric's health state has not been disclosed.
As another sign of rising anger against clerics, a bank guard shot and killed a senior cleric in northern Iran on Wednesday, according to CCTV footage.
Abbas-Ali Soleimani was the most senior clergyman killed in months of unrest that has rocked the country since the death in custody of Mahsa Amini.
State television reported that a man overpowered a guard and shot the cleric, but authorities did not provide a motive for the attack.
In later surveillance footage shared widely by Iranian media, the shooter was seen entering the bank carrying a firearm, milling around briefly, and then shooting Soleimani.
In response to the murder, the Interior Ministry announced that a special investigation will be launched.
Protesters have been targeting clerics in Iran's latest protests. Since the 1979 revolution, the clergy have gained increasing power in Iran, but discontent has risen in recent years, particularly amid waves of protests over economic, political, and civil rights issues.