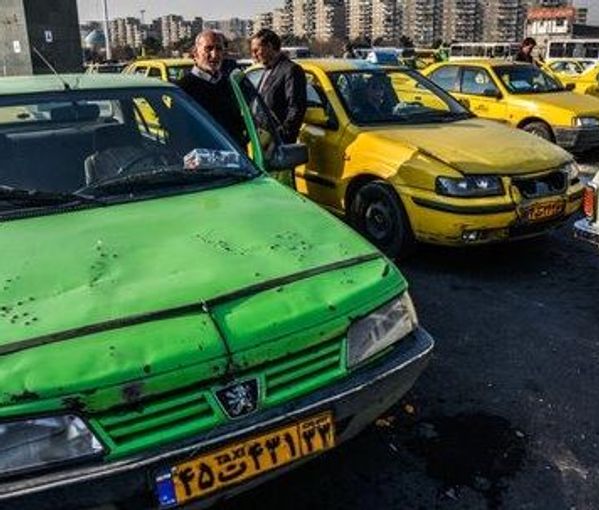 Junk Cars In Iran Waste 33m Liters Of Gasoline Per Day, Says Official
An Iranian official says scrapping worn-out cars can save Iran at least 33 million liters of gasoline (8.7 million gallons) a day.
The chairman of the Association of Car Scrapping Centers said Tuesday that currently 14 to 15 million junk vehicles are on the roads, all consuming massive amounts of gasoline.
Consequently, Mohammad Mashhadi Sharif predicted that Iran's gasoline consumption will increase by 33% in the next 4 years.
Of these sub-par vehicles, there are about 3 to 3.5 million passenger cars, 500,000 public transportation vehicles, 10 to 11 million motorcycles, and 200 to 300 thousand worn-out trucks in the country.
Iran is awash with old cars, not least, due to the difficulty of importing newer models which are restricted and heavily taxed. The government has placed massive tariffs on imported vehicles --from 55 percent of their price to 95 percent depending on the capacity of their engines, making it even more expensive to buy good cars.
Iran's government has a monopoly on car manufacturing which has led to high prices and a lack of innovation. However, the government has been unable to keep up with demand and as a result, there is a long waiting list for new vehicles, Iranians preferring second-hand options, which are also often far from meeting minimum safety standards.