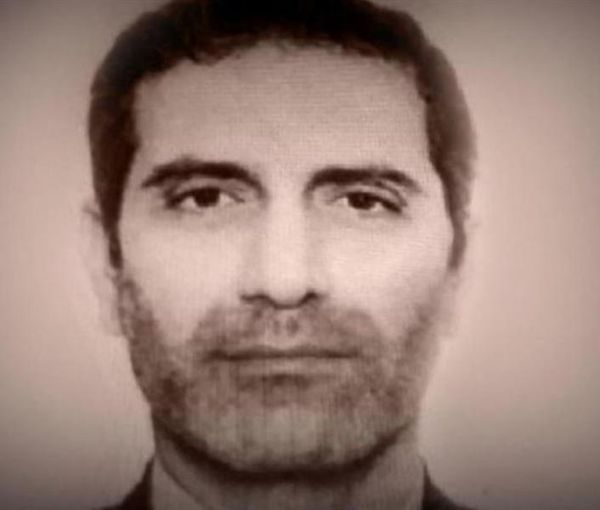 Belgium Denies Iranian Claims Of Prisoner Exchange
Belgium denied Iranian claims of a prisoner swap between the two nations on Wednesday.
"Belgium has requested an exchange and so have we for our diplomat Asadollah Assadi. Following the necessary protocols, such an exchange will be done soon," Iranian judiciary spokesperson Masoud Setayeshi said on Wednesday.
But a spokesperson for Belgian Justice minister Vincent Van Quickenborne denied a deal had been reached.
"This is a false message from a rogue state that specialises in making false statements", Van Quickenborne said to Belgian public broadcaster VTM.
"They do this to manipulate and confuse an innocent compatriot and his family."
In March, Belgium's Constitutional Court upheld a prisoner exchange treaty with Iran that could lead to Iranian Asadollah Assadi being swapped for jailed Belgian aid worker Olivier Vandecasteele.
Asadollah Asadi, 51, a former attaché at the Iranian embassy in Austria, is serving a 20-year sentence in Belgium for "attempted murder and involvement in terrorism" for his role in plotting to bomb a gathering of the exiled opposition group Mujahedin-e Khalq Organization (MEK) near Paris in 2018.
Iran's security forces have detained Olivier Vandecasteele, 41, an aid worker who has served in various international humanitarian organizations since at least 2006.
An Iranian court sentenced the humanitarian worker to 40 years in prison and 74 lashes, it was announced in January.
He has been subject to torture, according to Amnesty International, and is being held in solitary confinement in a windowless basement cell without access to adequate healthcare and fresh air.