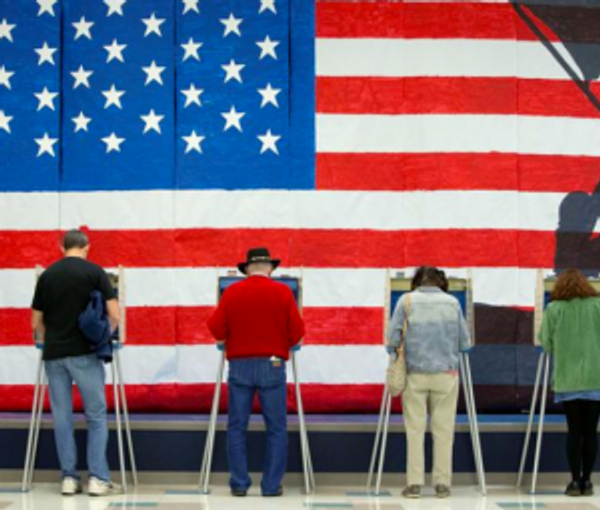 Iranian Hackers Gained Access To Election Results Website In 2020: US Military
Iranian hackers gained access to a US government website set to report the 2020 elections results, according to US military officials.
The revelation was made by Major General William Hartman, head of US Cyber Command's Cyber National Mission Force, who spoke for the first time of the incident, one of multiple attacks from foreign hackers during the presidential elections.
Speaking at the RSA cybersecurity conference in San Francisco, Hartman spoke of public concern that hackers may have rendered the website for displaying results unreachable or posted fake results, shaking public confidence.
However, he claimed that the Iranian group, known as Pioneer Kitten, was removed from the network before any damage was done to affect voting.
Hartman said the Iranian group was one of multiple foreign groups which had tried to disrupt the 2020 elections. In the same year, Iranian hackers faked emails supposedly from the militant far-right group, The Proud Boys, in order to threaten voters.
Six Iranians and a company called Emennet Pasargad were sanctioned by the United States in 2021 for interfering with the 2020 presidential election following the admission of the Biden administration that both Iran and Russia had interfered with the 2020 US presidential elections.
At the time, Alireza Miryousfi, the spokesperson of Iran's mission to the United Nations in New York, claimed on his Twitter page that "unlike America, Iran does not interfere in the elections of other countries."