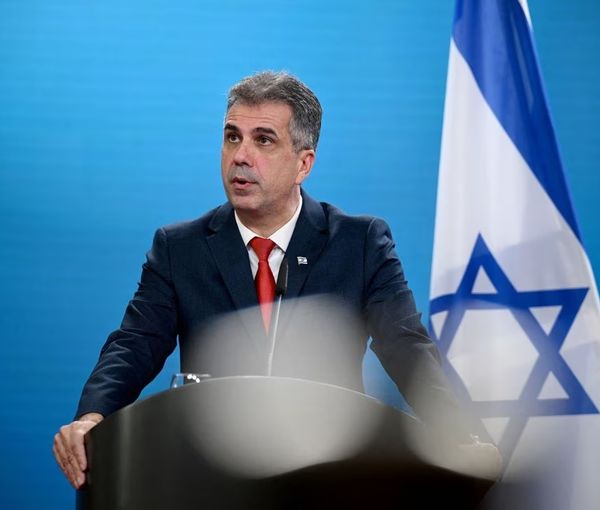 Azerbaijan To Buy Two Satellites From Israel
Azerbaijan will buy two satellites worth $120 million from an Israeli defense company, Azernews quoted Israeli Foreign Ministry on Monday.
Azerbaijan previously launched a satellite named Azersky in 2014. It is an earth observation satellite with a high-resolution of 1.5 meters. The wide application areas of Azersky satellite include defense, security, emergency situations, exploration of natural resources, maritime, environmental protection, urbanization, mapping, agriculture, tourism and others.
Ministry of Digital Development and Transport of Azerbaijan announced on April 20 that communication with the satellite was completely cut off and efforts to restart connection have failed.
The reports on the sale of satellites come after Israel's Foreign Minister Eli Cohen visited Baku on April 19 and met with President Ilham Aliyev.
In a statement prior to the trip, Cohen said Azerbaijan's proximity to Iran's border "makes our relations highly important and with great potential."
The visit of the high-ranking minister took place at a time when Iran and Azerbaijan are experiencing a tense period in their relations, related to Baku's threat against Armenia, another neighbor on Iran.
Cohen headed to Turkmenistan on April 20 following his visit to Baku to launch Israel's embassy in this country.
Turkmenistan is one of Iran's northern neighbors, and the Israeli embassy in Ashgabat is only 25 kilometers from the Iranian border.
It seems that the sale of the two satellites is in line with Israel's efforts to boost cooperation with Iran's neighbors.
The authorities of the Islamic Republic are yet to react to the purchase of the satellites by Baku.