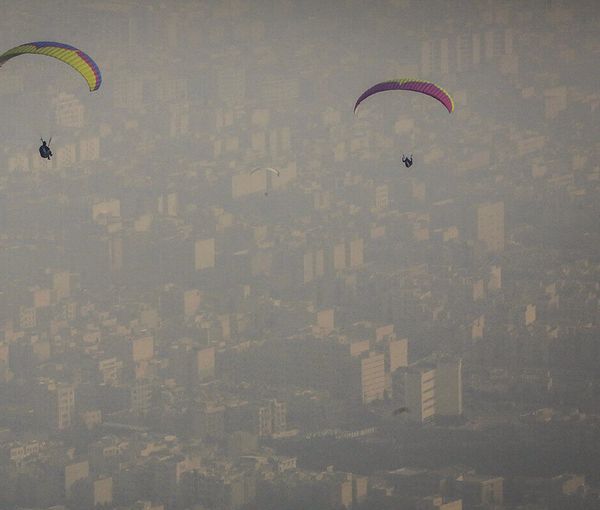 Housing Prices Rose Ten-Fold Within Past Five Years: Expert
An expert at the Iranian parliament has warned that housing prices have increased ten-fold in the past five years.
Ali Farnam, an expert at the research center of the Iranian parliament said Sunday that housing starts declined between 2018 and 2022 as Iran was hit by US sanctions and its economy declined.
According to him, the increase in the price of construction materials, wages and the like all contributed to the price hike.
He further emphasized that house builders in Iran are not very interested in new construction because 80% of builders are now worried about selling what they already have, as people cannot afford new homes.
This comes as President Ebrahim Raisi had promised during his campaign to build one million housing units annually; a promise that was described as "impractical" by housing market experts and some politicians.
The average price of one square meter (11 sq feet) of housing in Tehran is around 600 million rials ($1,200), but the monthly minimum wage (without benefits) is around $120.
Donyaye Eghtesad (World of Economy) daily said in a report last week that in the first days of Iranian new year (starting March 21), the number of newly built units offered for sale increased slightly, but the housing market transactions did not return to normal.
Rents and home prices have climbed as much as inflation and the rise of the US dollar in recent months. Rents have reached a level that an ordinary worker must hold two or even three jobs just to afford basic housing.