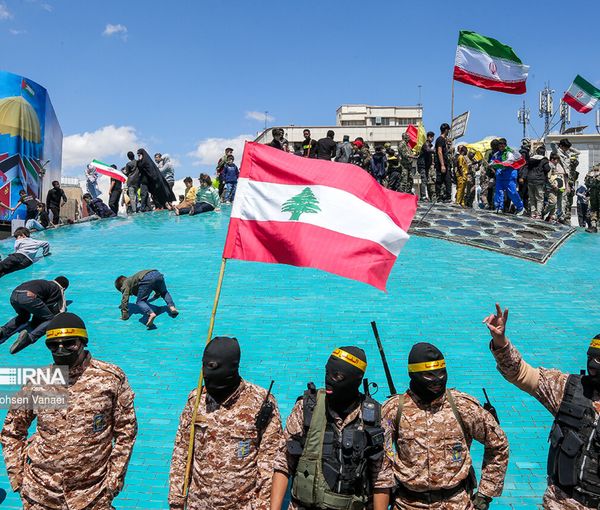 Iran's Military Says 'Zionism's Downfall Has Begun'
With divine grace, soon there will be nothing called the "Zionist regime", the chief staff of the Iranian armed forces said Friday, as the government marked Quds Day.
In an announcement carried by local media, the armed forces of the Islamic Republic said that "countdown for the disintegration of Zionism has begun."
In official jargon used by the Iranian regime, Israel is called "the Zionist entity" or the "Zionist regime." In its 44-year history Iran's clerical rulers have been calling for "eradication" or "destruction of Israel."
In 2015, Iran's ruler Ali Khamenei announced that Israel would cease to exist in the next 25 years and in 2016, the regime put up a countdown clock in Tehran's Palestine Square that showed time ticking. This followed the signing of a nuclear agreement between Iran and World powers in July 2015.
Iran's armed forces said, "Seventy-five years has passed since the occupation of Palestinian lands with a conspiracy by evil Britain and the American mafia regime," and called for Muslim unity in supporting Palestinians.
Iranian officials have become vociferous in the past few weeks, calling for Palestinians to attack Israel and insisting that Jerusalem "will be soon liberated." This followed the political rift and protests in Israel over Prime Minister Benjamin Netanyahu's quest to overhaul the judicial system.
Palestinian attacks followed both from Gaza and Lebanon, triggering Israeli responses in a series of military tit-for-tat confrontations.
"The countdown has begun for Zionism's downfall," the statement said, adding that "with God's grace soon there will be nothing called the Zionist regime."