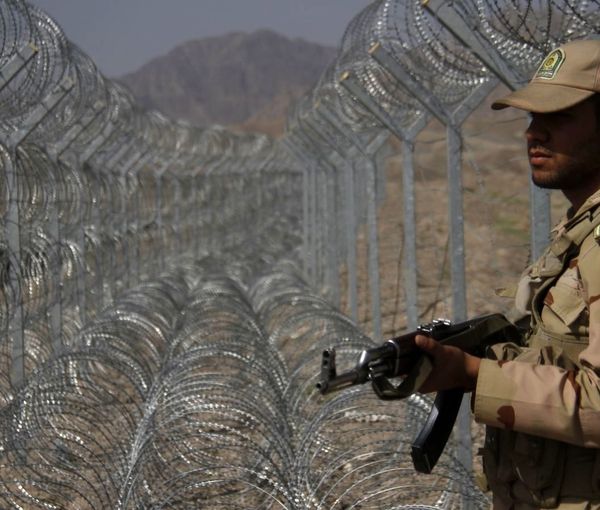 Four Pakistani Soldiers Killed By Iranian Attackers: Army
A group of Iranian assailants have killed four border patrol soldiers on Saturday, according to the Pakistani military.
The incident occurred in Kech district in southwestern Baluchistan province, which shares a long lawless border with Afghanistan and Iran, the latest incident at the site of sporadic skirmishes, with border patrols on both sides targeted.
The army stated that Pakistani officials were making contact with the Islamic Republic to seek ways of preventing such incidents in future. However, so far no one has claimed responsibility.
Last year, Iran and Pakistan announced the formation of a joint working group to look after border management, including security, trade and travel issues between the two countries in a bid to retain calm.
The area is blighted by a range of militant elements. In 2018, at least 14 Iranian security personnel, including intelligence officials belonging to Iran's Islamic Revolutionary Guard Corps, were abducted along the border, increasing tension between the two countries. The abductions were claimed by armed group Jaish al-Adl, affiliated with al-Qaeda,
Insurgent ethnic Baluch nationalist groups are also active in the area, fighting for a greater share of regional resources. The Baluch groups operate on both sides of the border.
Pakistani officials blame regional rivals for the increase in violence in the vast province. Every government coming to power attempts to crush the separatist militants to address the grievances fueling violence in the region.