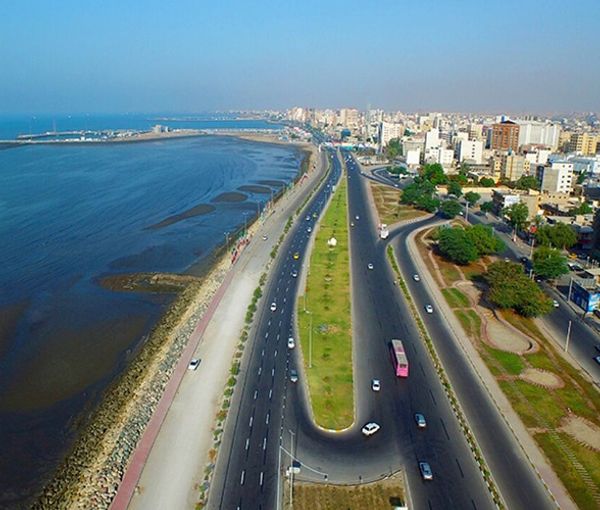 China's Private Sector Enters Iranian Port City Of Bandar Abbas
An Iranian official says China's private sector has entered the port city of Bandar Abbas on the Persian Gulf to evaluate logistics and investment opportunities.
Iran's Secretary of the Shipping Association, Masoud Polmeh however noted that so far there have been no tangible actions leading to significant investment by the Chinese.
He added that "certainly, the Chinese government has not made any investment in Iranian key port city of Bandar Abbas."
Polmeh also raised hope that the political agreement between Iran and Saudi Arabia could pave the way for signing economic agreements.
China officially opened its Consulate General in Bandar Abbas in December 2022. The opening of the consulate was described as an opportunity to practically implement a 25-year deal between Tehran and Beijing signed in 2021 and China's ambitious Belt and Road Initiative (BRI), a global infrastructure development strategy to invest in nearly 150 countries.
The BRI, originally named, "One Belt, One Road," is an international development strategy as China looks to expand its influence worldwide by improving trade routes. As of December 2021, China had expanded its' BRI—which includes infrastructure developments across land corridors, in ports, across maritime routes, as well as over-land links (bridges, tunnels, etc.)— into 142 countries. Developing diplomatic relations with Iran is crucial to China's ability to implement the BRI.
Bandar Abbas, the most important Iranian port is also home to a large Revolutionary Guard navy base.
Many Iranians criticize the government's policy of forging deeper relations with China while not resolving disputes with the United States and Europe over its controversial nuclear program.