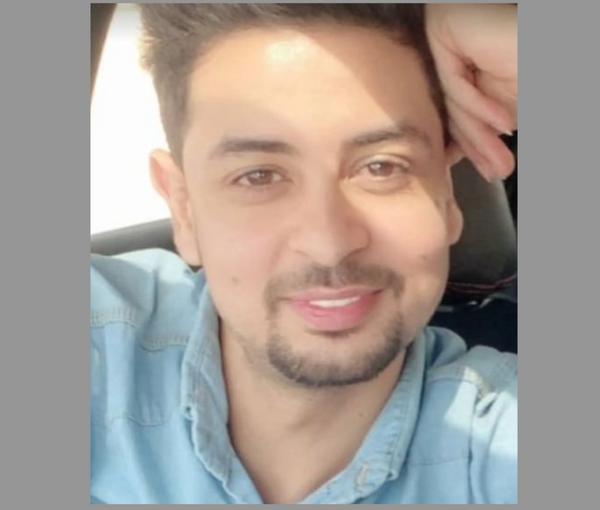 Iranian Protester Dies After Attack By Agents, Thrown From Building
An Iranian protester thrown from the fourth floor of a building when the security agents stormed his residence last week has lost his life.
According to the information received by Iran International, Hossein Al-e Ali, a 31-year-old protester died from his injuries sustained from the brutal incident after being hospitalized for a week.
Sources close to his family say he was actively participating in the nationwide protests following the death in custody of Mahsa Amini, and lived in hiding for the last two months knowing he was wanted by the security services.
According to Iran International sources, the burial ceremony of Al-e Ali will be held on Thursday, in the Saadi Mausoleum of Shiraz south of Iran.
Al-e Ali was originally from Shiraz and lived in Bandar Abbas for the past few years working as a café owner.
Over 500 protesters including 71 children have been killed by the regime agents since mid-September. Almost 20,000 people have been arrested while the regime has so far executed four people and dozens more sentenced to death.