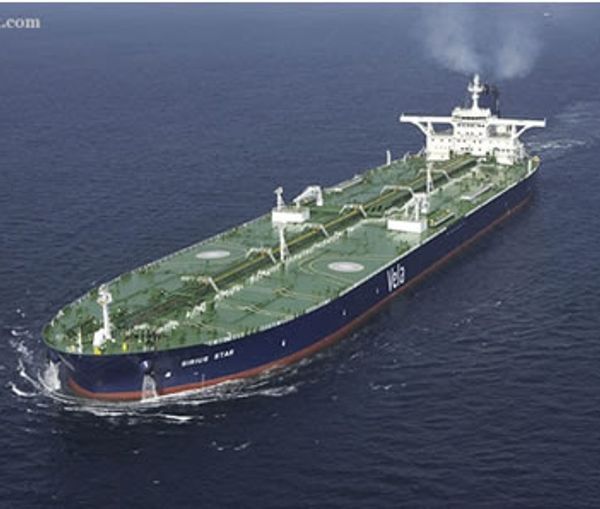 Iran Claims Oil Exports Surpass 1.3 Million Barrels Per day
Despite US sanctions Iran has reached its highest level of oil exports in at least two years surpassing 1.3 million barrels per day, the finance minister says.
Ehsan Khandouzi stated in an interview with The Financial Times that non-oil exports of $53bn were also 12 per cent higher in the first 11 months of the past Iranian year than the same period the last year.
Iran keeps its oil export destinations and revenues a secret because of US third-party sanctions on buyers
He further claimed that imports over the same period were $60bn showing that "Iran's economy cannot be isolated".
Khandouzi also noted that Russia had invested $2.76bn in Iran's industrial, mining and transport sectors during the current financial year that ended Monday.
His comments come as Tehran does not reveal how much it earns from crude oil exports, but 1.3 million barrels per day with an average price of $60 p/b, revenues should total over $28 billion a year.
The oil products Iran exports in addition to crude also generate roughly the same rate of income as crude oil.
However, Iran offers discounts to its main buyer, China, and it is not clear how much hard currency it recoups from the sales. Many observers believe Tehran might be bartering some of its oil to get food and other necessities.
The critical financial situation in Iran is perhaps an indication that Tehran is offering deep discounts and does not receive hard currency for all the exports.
The rial has dropped two-fold since President Ebrahim Raisi took office in August 2021 as one US dollar currently is worth 500,000 rials.