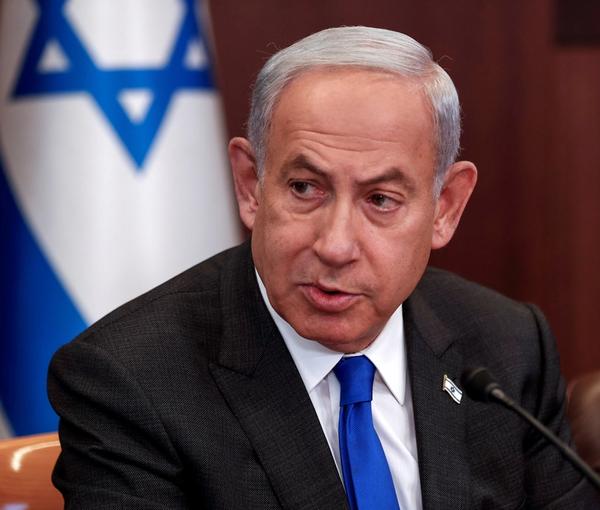 Former Israeli Official Warns That Judicial Changes Undercut Fight Against Iran
The former chief of Israel's Atomic Energy Commission has warned Benjamin Netanyahu that his judicial changes will weaken Israel's position in confronting Iran.
According to the Ynet news, Zeev Snir, a Netanyahu appointee who led the atomic commission from 2015-2022, sent a letter to the Prime Minister on Sunday, expressing his concerns.
Benjamin Netanyahu has started his sixth term as prime minister by forming a coalition of right-wing religious extremists who intend to change the country's judicial rules.
Opponents of the government, who believe that the process will lead their country to a religious dictatorship, call the changes in the judiciary a "government coup" and warn against the "collapse" of democratic foundations in Israel.
In his letter, Snir said focusing on advancing the far-reaching changes to the judiciary would undercut Netanyahu's ability to obtain the key aims he laid out, particularly in terms of countering Iran.
"Strategic competition with Iran requires enlisting all of the State of Israel's resources and cultivating its power militarily, economically, diplomatically and socially. Iran is strengthening its position and capabilities in terms of its nuclear [program], ties with Russia and China, dealing with sanctions, and more," he said. "All this as the West, led by the US, is busy with competing with China, the war in Europe, the fight with Russia and the energy crisis."
Before Snir, a number of former senior officials, who were appointees of Benjamin Netanyahu, have warned about the security, economic and diplomatic consequences of judicial changes.